Balkan
RK Vardar to lose place at EHF Champions League 2022/2023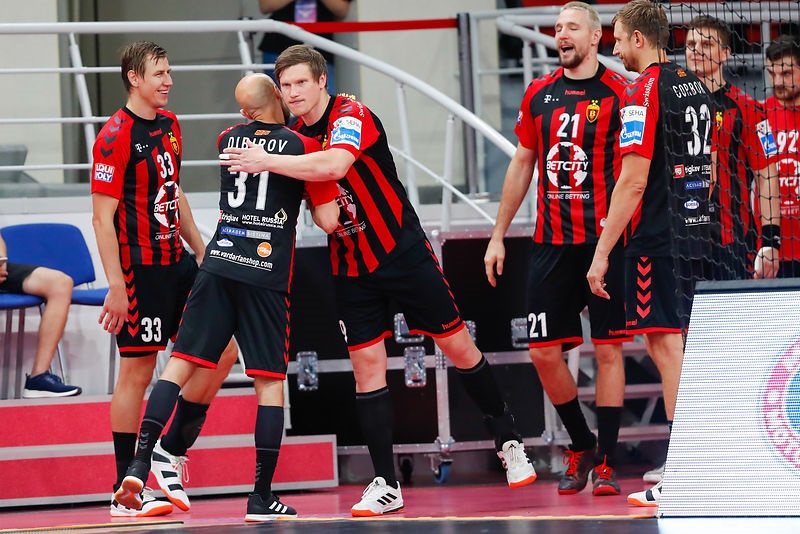 Double EHF Champions League winner RK Vardar Skopje won't be able to compete in the elite European competition in the upcoming season according to unofficial information got Balkan-Handball.com during the EHF CL Final4 in Cologne last weekend.
The decision of the EHF Executive Board should be taken on Friday, but it is almost clear that North Macedonian TOP team won't be among TOP 16 teams due financial debts to the former players which last since era of the former president Samsonenko who concluded his era with second EHF CL trophy in 2019.
RK Vardar status was in question also last season but some compromise was found and the team competed.
Macedonian Handball Federation sent letter to EHF in order to help their champions to keep the status in EHF Champions League:
"The Macedonian Handball Federation appreciates all the insults and investments in the handball of our clubs, especially during the crisis. We always strive to help the clubs so that handball survives as the number one sport in Macedonia.
According to the communication between EHF and Vardar 1961, for the settlement of the previous debts, which is beyond our competence, we, as a rocket authority, would like to ask for a positive decision for the active participation of Vardar 1961 in the EHF races for 2022/23.
This club is a renewed handball brand, not only in the country, but also in the Balkans. Vardar has a large fan base and actively contributes to the development of Macedonian handball. It should not be mentioned that they won the title in the Champions League in the seasons 2016/17 and 2018/19, and from that point of view, they contributed to new young fans around the world.
We believe that the decision to expel Vardar in 1961 from the Champions League will negatively affect the image of the handball, not only in Macedonia, but also in the Balkans. That is why, once again, we would like to ask you to consider the above before making the final decision, "