The Latest
Robert Weber to replace Hans Lindberg at Fuchse Berlin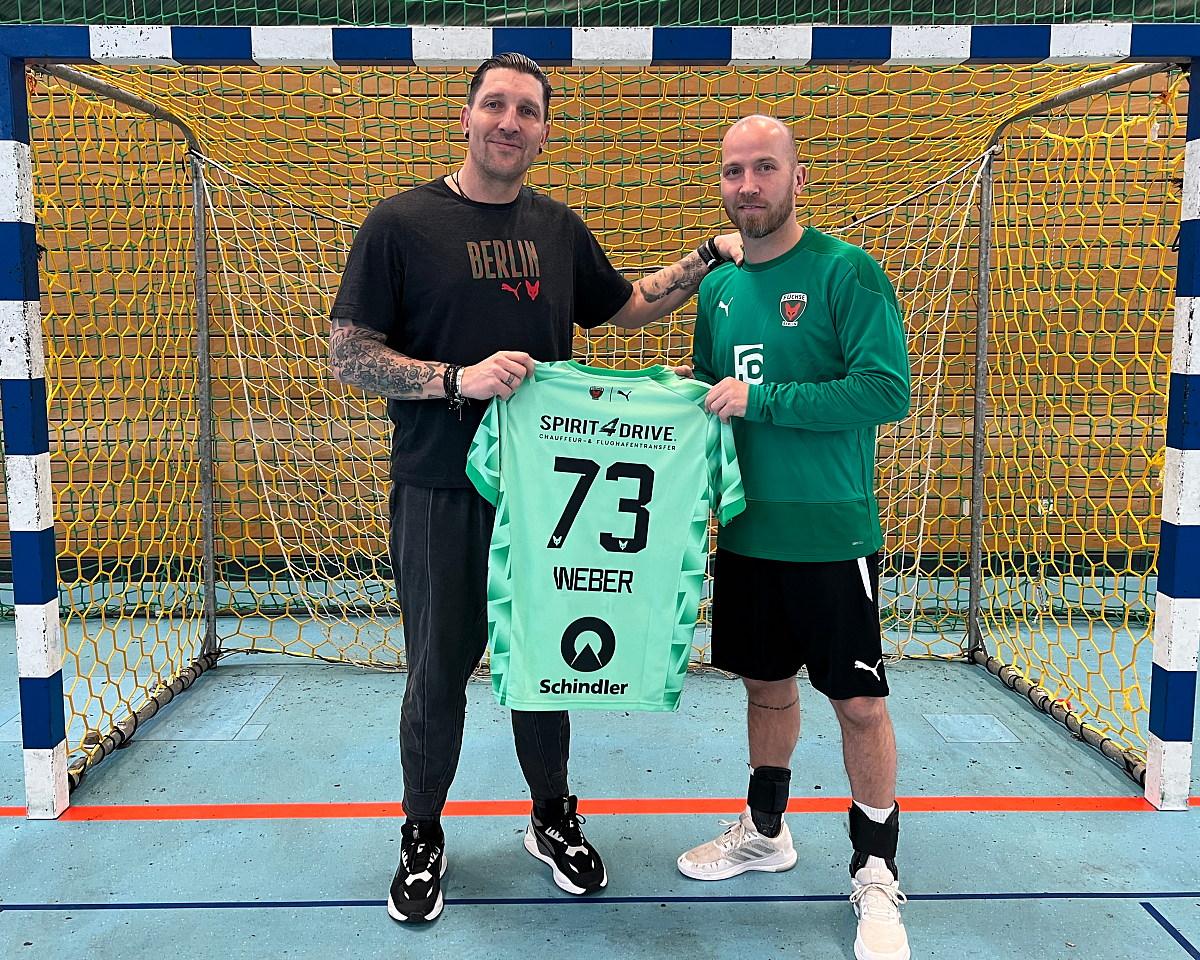 Legendary Austrian right wing to replace Danish one in jersey of Fuchse Berlin.
The leaders of the German Bundesliga had to find replacement for injured Hans Lindberg who broke his hand during match of EHF European League against Bidasoa Irun.
Directly from Athens, where he played at AEK, came experienced 37-years old Robert Weber.
Ex-Magdeburg right wing has plenty of experience in playing the best league in the world. He was TOP scorer of the season 2014/2015.