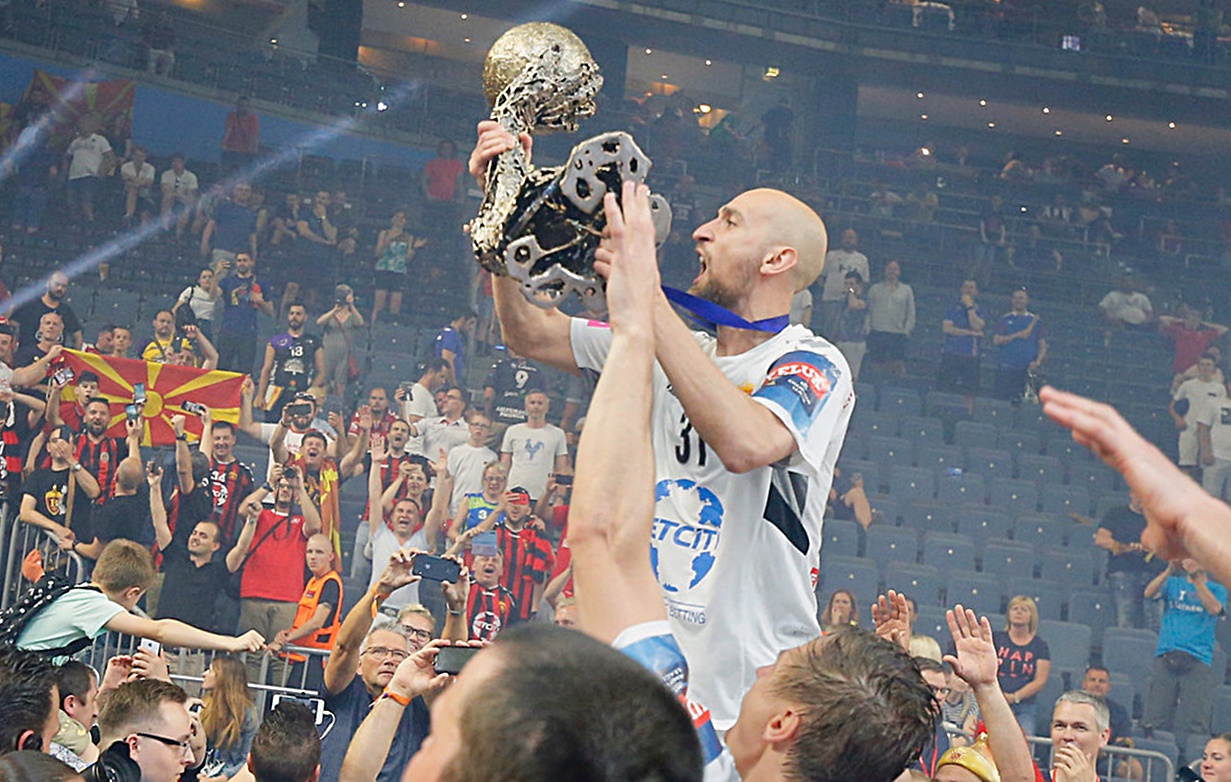 Legendary Russian left wing, one of the best in the last 20 years in European handball, Timur Dibirov, extended contract with RK PPD Zagreb until 2025.
The 40-years old player who is one of only four members of club 1000 (players who scored over 1.000 goals in EHF Champions League), came to Zagreb at the beginning of 2022/2023 season.
Timur Dibirov was a member of golden era of RK Vardar Skopje between 2013 and 2022. He won two EHF Champions League trophies with North Macedonian champions.
Also right wing Paolo Kraljevic extended contract until 2025.