ROLI, ROLI: Veszprem with +6 from Flensburg!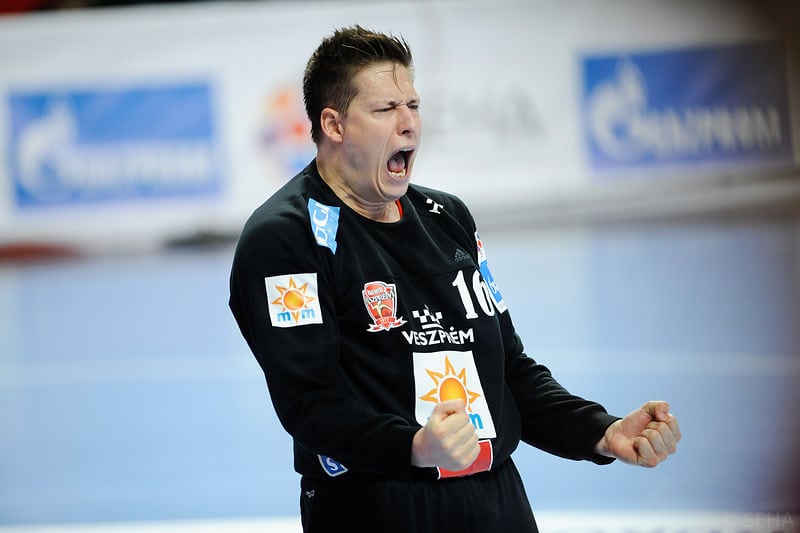 Rhapsody of Roland Mikler at "Flens Arena" brought Telekom Veszprem close to the goal of the goals – placement at VELUX EHF Champions League Final4. The Hungarian goalkeeper was outstanding in the second half of the match to help his team making convincing success which gives them a big advantage before the second match at Veszprem Arena next week.
Andreas Nilsson was TOP scorer in the winning team with six goals.
SG Flensburg-Handewitt – Telekom Veszprém 22-28 (15-15)
Flensburg: Glandorf 5, Jöndal 5, R. Lauge 3, L. Svan 3, S. Hald 2, Jeppsson 1, Gottfridsson 1
Veszprém: A. Nilsson 6, Mackovsek 3, Lékai 3, Nagy L. 2, Tönnesen 2, D. Manaszkov 2, Gas. Marguc 2, Strlek 2, M. Ilic 2, Mahé 2, P. Nenadic 1, D. Gajic 1