Samsonenko: I will pay off all the players in 2020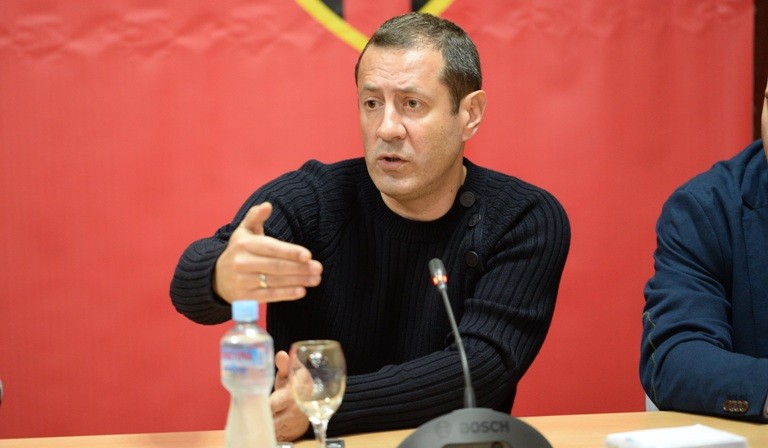 Financial crisis at RK Vardar Skopje is a hot-topic all over the handball world.
RK Vardar players who made amazing result by taking EHF Champions League crown in Cologne 2019, in the last two seasons playing almost for free.
The situation became even worse and it looks that club is "at the end" after departure of Kristopans and Atman in the middle of the season.
Timur Dibirov speaks about level of crisis for Balkan-Handball.com ten days ago.
RK Vardar Skopje owner Sergei Samsonenko told to Macedonian fokus.mk, that he will cover all the costs:
I overtook obligation on me to pay off all the players in 2020. We have got only sponsorship vouchers from the Goverment, like all other teams. RK Vardar didn't get any additional support after success in Cologne – said Samsonenko.