Samsonenko to leave RK Vardar at the end of season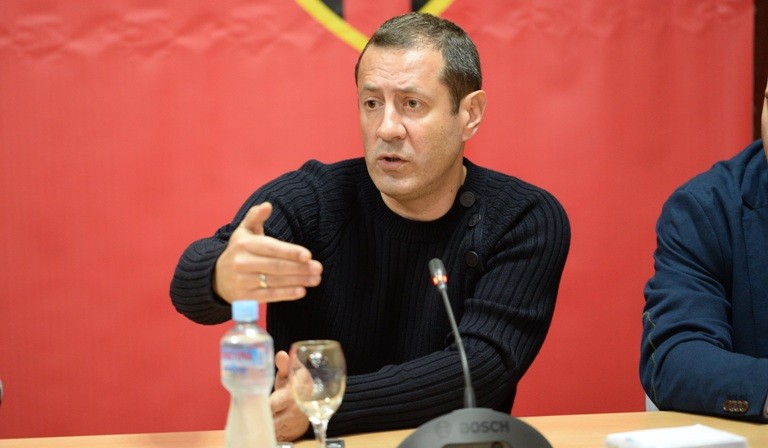 The Russian boss Sergei Samsonenko announced leaving RK Vardar Skopje at the end of the season.
The owner of the club published open letter in which he explains reason for leaving the club after seven years of sponsorship:
"Incomes from EHF and sponsors aren't even 10% of total sum which I investing in the club every year. I am talking about this last seven years and it is always the same. That is the main reason why I can't take sponsorship over the club in the next season. RK Vardar are symbol of this country. I am calling all Macedonian bussiness people to come and help to save the proud of the nation", writes Samsonenko in open letter.
RK Vardar won EHF Champions League in 2017.