Samuel Honrubia to Tremblay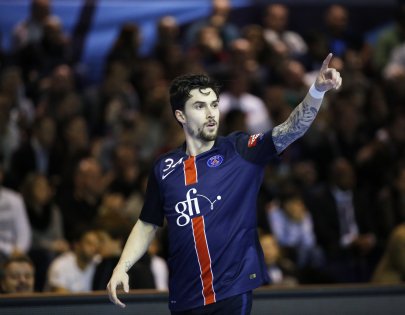 One of the French "Experts", member of the golden generation, Samuel Honrubia will play domestic second league in the next season! The 29-years old left wing signed three years contract with Tremblay, the team under the relegation line in LNH this season. However, that won't affect the budget of the team, who is on the way to lose the place in French elite competition this season.
Honrubia, the Olympic winner in London 2012, had only two teams in his proffesional carreer. Until 2012, he played at Montpellier Handball, when he came to Paris Saint Germain.
PHOTO: PSG Handball, team pics