Sead Hasanefendic again Tunisian head-coach?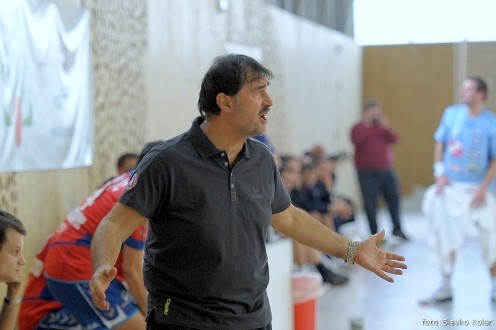 Coach with whom Tunisian National team wrote the best chapter of the history, Sead Hasanefendic is on the way to take again the challenge with the biggest African handball force. Tunisia won fourth place at World Championship 2005 with Hasanefendic at the bench. In the mintime, experienced coach worked as Serbian headcoach, but his better part of career was with VfL Gummersbach. His last team was GVW Minden in the last three months of previous season…
Ex-Tunisian coach, Alain Portes is new head-coach of French female NT.