TOP 8 teams in the Women's World's Handball are known. Among them are the three of four best teams from WWCH 2011 in Brazil – Denmark, Norway and France, but also host of that tournament, new-host Serbia, third best European squad Hungary and two "dark horses" Germany and Poland. There are no too many interesting point of view on this mix of teams, but defitinely the most interesting fact about 2013 TOP 8 are the Danish coaches!
Four of them will lead their teams in the 1/4 finals on Wednesday, what is the almost unbeliavable figure.  Morten Soubak (Brazil), Heine Jensen (Germany), Kim Rasmussen (Poland) and Jan Pytlick (Denmark) presented the Danish handball school in the best possible way with moving their teams on the road of success.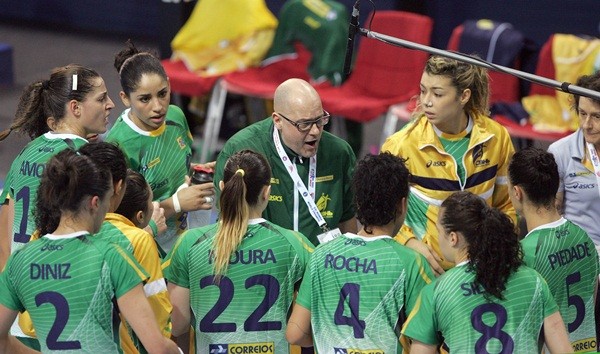 It won' be possible to see all of them fighting in the semi-finals for the world's crown, but also Danish expert's title. Olympic champion Pytlick will face the youngest one Heine Jensen (Denmark – Germany), but still is possibility to see three all them on the medal's podium.
However, they proved that for success is enough to appoint a coach – Danish coach.