SEHA Gazprom League 2019/2020: 12 teams in two groups, Veszprem is coming back!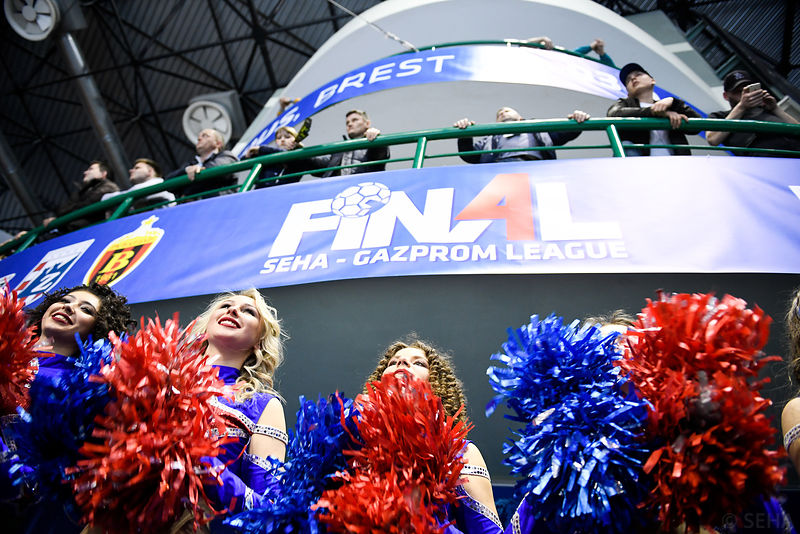 SEHA Gazprom League 2019/2020 will be played in the new system with 12 teams in two groups which will decrease number of matches from 20 to 14. This will be more atractive for TOP teams to join in, said SEHA president Mihajlo Mihajlovski, who announced that for now there are 9 teams for the upcoming season. Beside two teams each from Serbia, Croatia, North Macedonia, Meshkov Brest and Tatran Presov, also Telekom Veszprem will have their come-back to the competition after two years break:
We are happy to announce that Telekom Veszprem showed interest to come back to SEHA Gazprom League. They confirmed appearance in competition from the next season. We will sign three-year contract – said Mihajlovski.
Mandatory Credit © Nebojsa Tejic / kolektiff