Serbian Cup is now "Branislav Pokrajac Cup"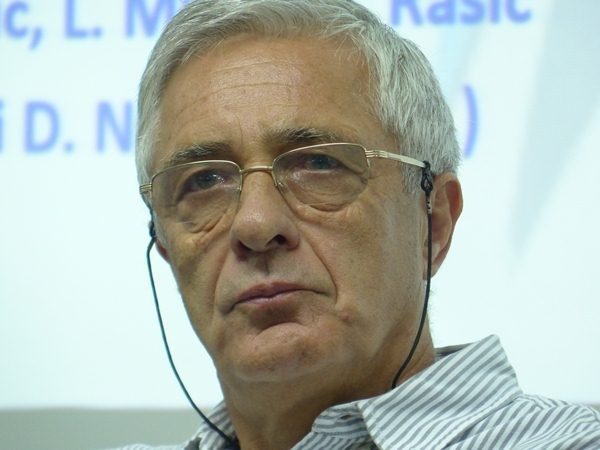 The Serbian Handball Federation has announced the change of the name of national Cup competition.
On the initiative of Serbian handball coaches association, Cup will be named from now as Cup of Branislav Pokrajac.
Phd Branislav Pokrajac was well known name in handball history. He became the first ever man in handball who was the Olympic winner as player and the coach.
As left wing, he was a member of golden Yugoslav squad in Munchen 1972, while as a coach, he led the generation of Vujovic, Isakovic and Co. on their golden way in Los Angeles 1984.
Pokrajac also worked as Phd. at Faculty of Sport in Belgrade.
He died in 2018.