IN MEMORIAM – Branislav Pokrajac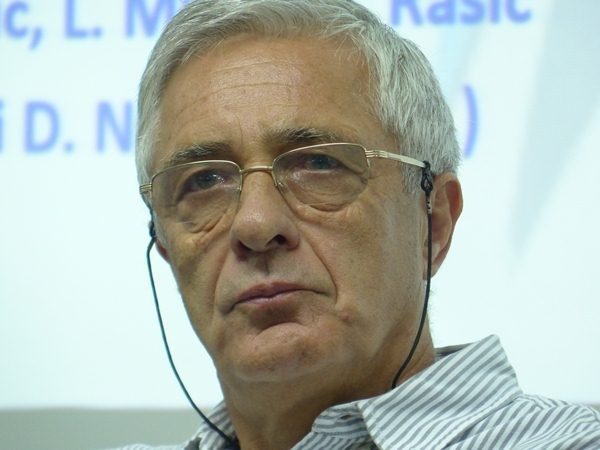 One of two persons in the world of handball who was Olympic champion as a player and the coach – Branislav Pokrajac died at age 72 in Belgrade, Serbia.
Pokrajac had remarkable handball career as a player as a part of Olympic golden Yugoslav squad in Munchen 1972. He was a coach of Yugoslav team who won the gold medal at Olympics in Los Angeles 1984.
He was a coach in numerous number of countries. Pokrajac's career:
1974–1980 Dinamo Pančevo
1980–1984 Jugoslawien
1981–1981 RK Roter Stern Belgrad
1985–1985 Spanien
1988–1988 Vereinigte Staaten
1989–1991 US Créteil HB
1993–1994 RK Roter Stern Belgrad
1997–1997 RK Lovćen Cetinje
1998–1999 Jugoslawien (Junioren)
1999–1999 Ägypten
2000–2001 Jugoslawien
2001–2003 FC Porto
2003–2005 Katar
2006–2006 RK Partizan Belgrad
2010–2012 Sporting Lissabon