Nikolaj Jacobsen: For Danes, only defeat against France is acceptable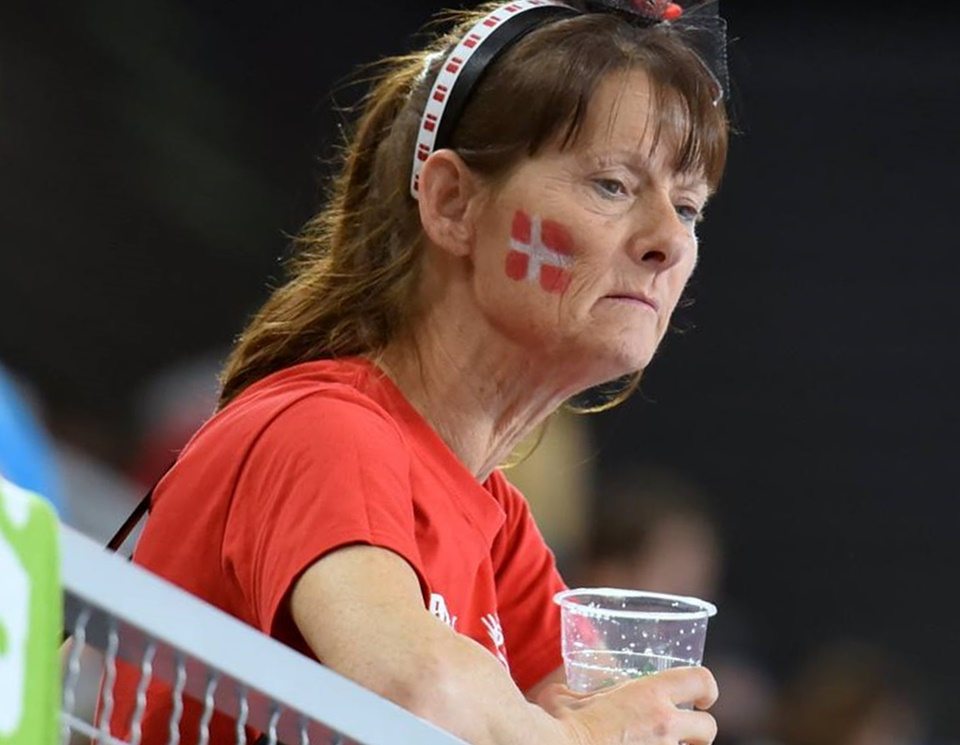 Nikolaj Jacobsen speaks for TV 2 Denmark about his experience at Men's EHF EURO 2018 in Croatia, where Danish team with him on the helm ended fourth at the end with two defeats during final weekend against Sweden and France. The Danish head-coach stated that in Denmark only defeat against France can be acceptable.
– If it's France, that's okay because France has won so much. S,o they are good. But in comparison to the rest, everyone seems to be – and there are journalists and people behind the TV screens at home in the living rooms – that Denmark are the second best team in the world. And I do not quite know if I think we are at the level right now – said Jacobsen.