Serbian girls face serious problems before Mobelringen Cup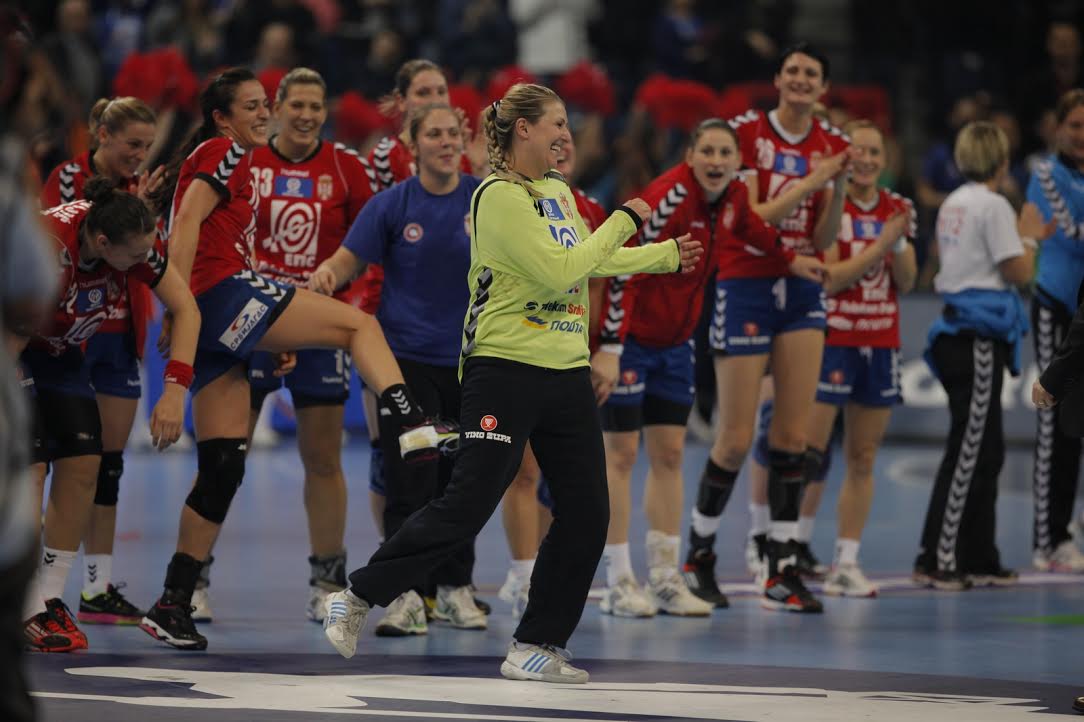 Serbian NT head-coach, Saša Bošković has serious problem to make competitive squad for Mobelringen Cup which start tommorow in Oslo and Larvik. Norwegian cities will host Denmark, France and Serbia, but the runners up from the last World Championship 2013 will try to catch the form without most of the important players.
Andrea Lekic, Sanja Damnjanovic, Katarina Tomašević and Dragana Cvijić won't be able to help their team-mates in Norway. That will cause a lot of problems to their coaching staff, but in another way, could be a challenge for some younger players to show their quality.