Serdarusic and Olsson to lead PSG Handball until 2018!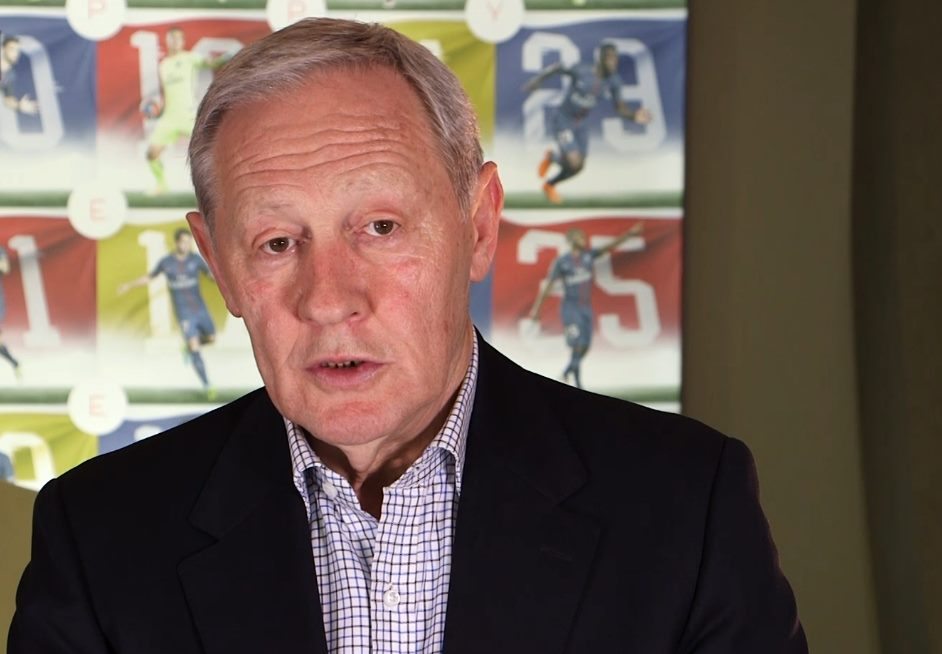 Zvonimir Noka Serdarusic and Staffan Olsson will continue to lead PSG Handball until summer 2018! The French champions announced contract extension with coaching staff, who came in summer 2015, and in their first season repeated success from the past by winning domestic Championship, but also made important step forward in international stage with placement at VELUX EHF Champions League Final 4 for the first time in club's history.
Serdarusic, previously led Aix, RK Celje Pivovarna Lasko and THW Kiel (15 years), appointed his former player from time in Germany, Staffan Olsson, who became a well-known as a coach after winning Olympic silver medal with Sweden in pair with Ola Lindgren.