Skjern win Santander Cup 2017!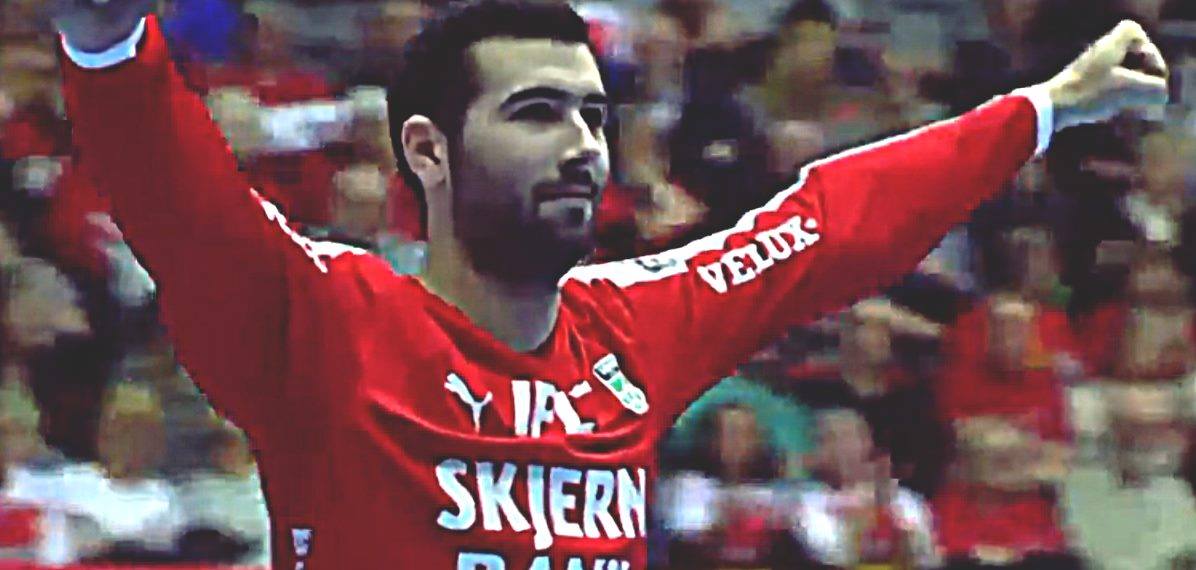 The Danish Cup trophy (Santander Cup 2017) is in hands of Skjern! Newcomer in team of Skjern, Serbian goalkeeper Tibor Ivanisevic, was absotely amazing between the posts with 22 saves in defeating BSV Silkeborg 27:20 (13:7), which got best description in words of Allan Damgaard who sad "that BSV didn't lost against Skjern, but against goalkeeper".
Almost 5.000 fans at Gigantium in Aalborg watched a real handball gala by Bjarte Myrhol and his team-mates…
Bjerringbro-Silkeborg – Skjern Håndbold: 20-27 (7-13)
SKJERN: Markus Olsson 6, Lasse Mikkelsen 5, Bjarte Myrhol 4, Kasper Søndergaard 3, René Rasmussen 3, Bjarke Christensen 2, Morten Balling 1, Emil Bergholt 1, Daniel Svensson 1 og Thomas Klitgaard 1.
Bjerringbro-Silkeborg: Johan Hansen 4, Nikolaj Markussen 4, Stefan Hundstrup 4, Kristian Klitgaard 4, Allan Damgaard 2, Sebastian Skube 1 og Rasmus Jensen 1