Sesum replaces Markovic in Serbian squad!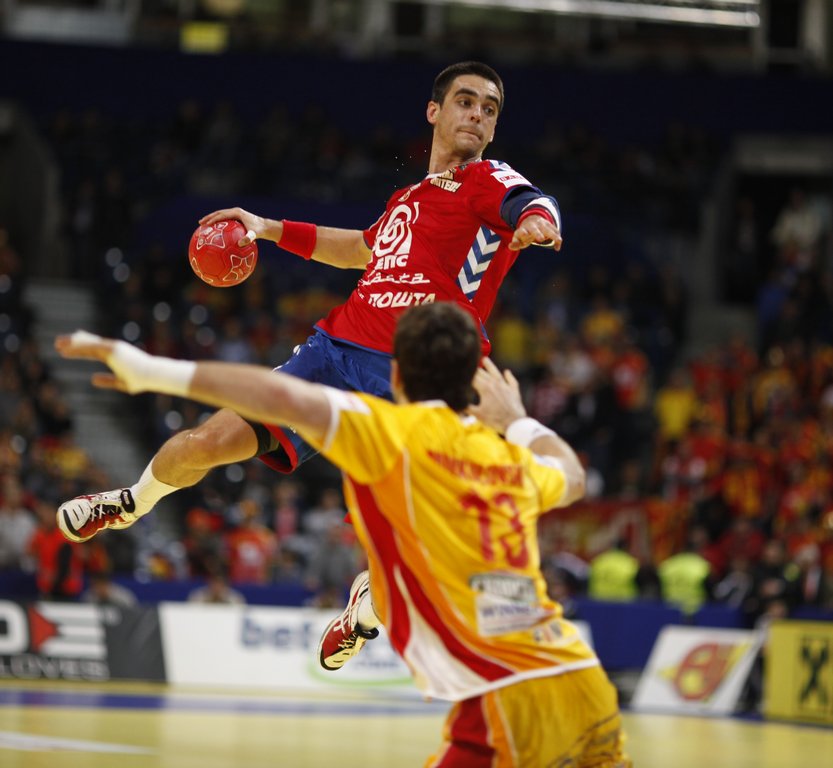 After two heavy defeats at the beginning of the Men's Olympic Tournament, Serbian NT coach, Veselin Vukovic decided to make a last change in his squad. Left back Zarko Sesum will replace left wing Dobrivoje Markovic. Markovic got a chance to play in 5-1 defense in matches against Spain and Croatia, but obviously Serbian head-coach wasn't satisfied with his role.
Sesum is a player who can be useful on left back and playmaker position. In this moment, Serbian biggest problem is attack, so member of Rhein Neckar Lowen could be a solution. He came to London as the 15th player.
Serbia plays against Denmark in the Round 3.