EHF
SHOCK in Kielce: Andreas Wolff 6-weeks out!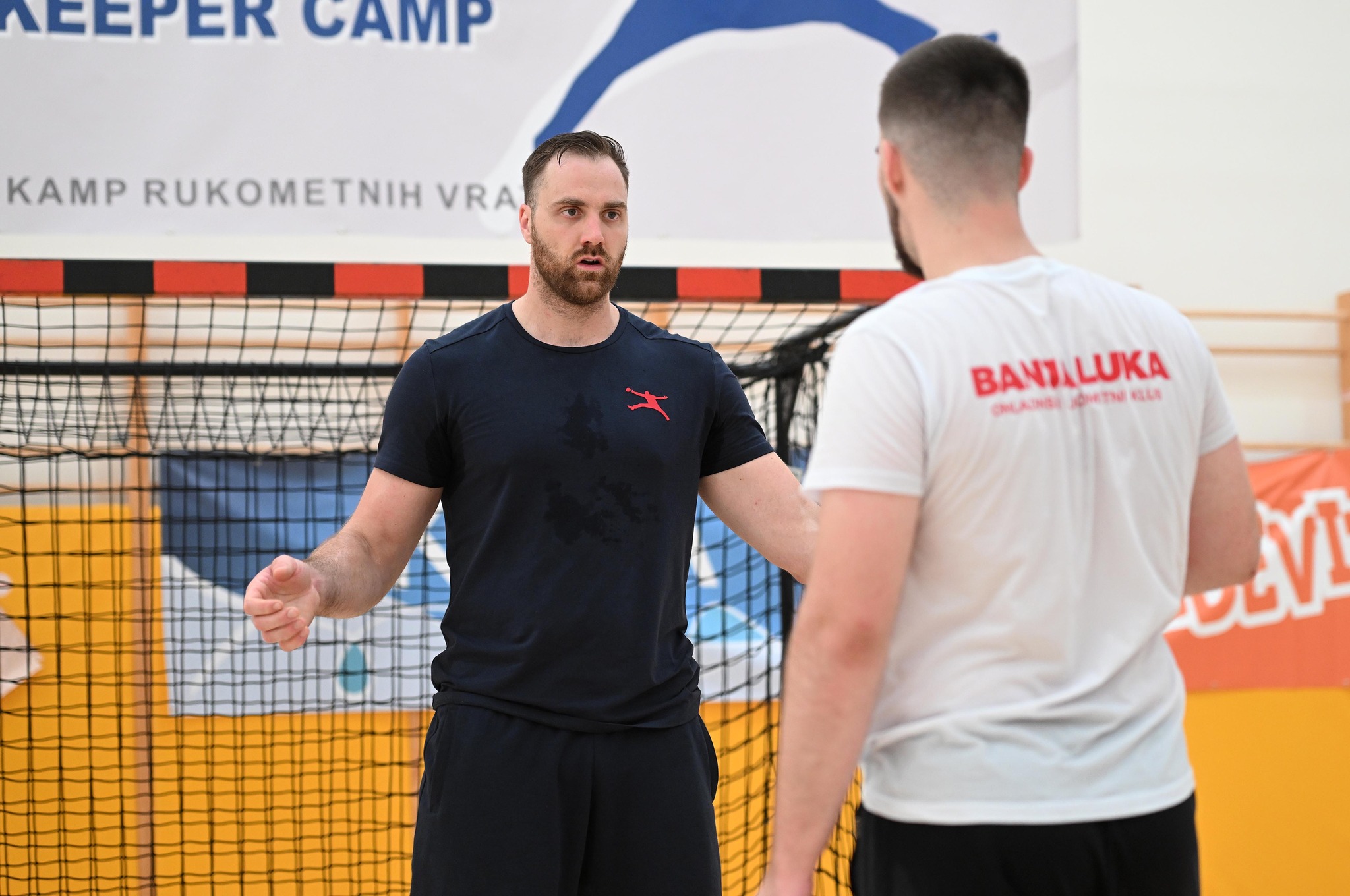 Due to a back injury, the goalkeeper of the Polish Champions Kielce Andreas Wolff will be out for about six weeks. The diagnosis was made on the basis of a series of tests that the German had undergone in recent days. "Andreas got some time off because he has a back problem. We hope it's nothing serious and the injury won't exclude him for a long period. We are waiting for the test results, only then we will be sure and we will be able to say something more," he said after the match against KGHM Chrobrym Głogów Krzysztof Lijewski, reporting on the health condition of injured players in the yellow-white-blue camp.
Unfortunately, tests conducted in Kielce and supported by consultations in Germany showed that Andreas needed a six-week break from the game due to a back injury. At this point, a therapeutic treatment is introduced, followed by a rehabilitation phase.
Kielce will play 10 matches in the opening 33 days of the season 2023/2024.