Germany
Steffen Weinhold 3 months out!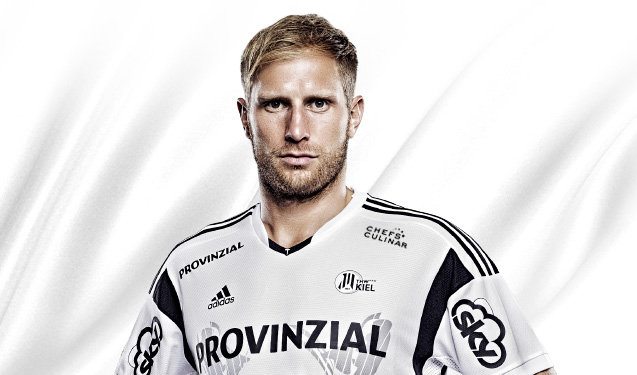 One (Sander Sagosen) is back, one has to be out! Steffen Weinhold has suffered serious knee injury and will be out for at least three months, announced THW Kiel.
Experienced right back who extended contract with "Zebras" until 2024 got injured during match against VfL Gummersbach 31:28 and won't be able to help his team-mates for a while.
THW Kiel have Harald Reinkind on right back position in the moment.