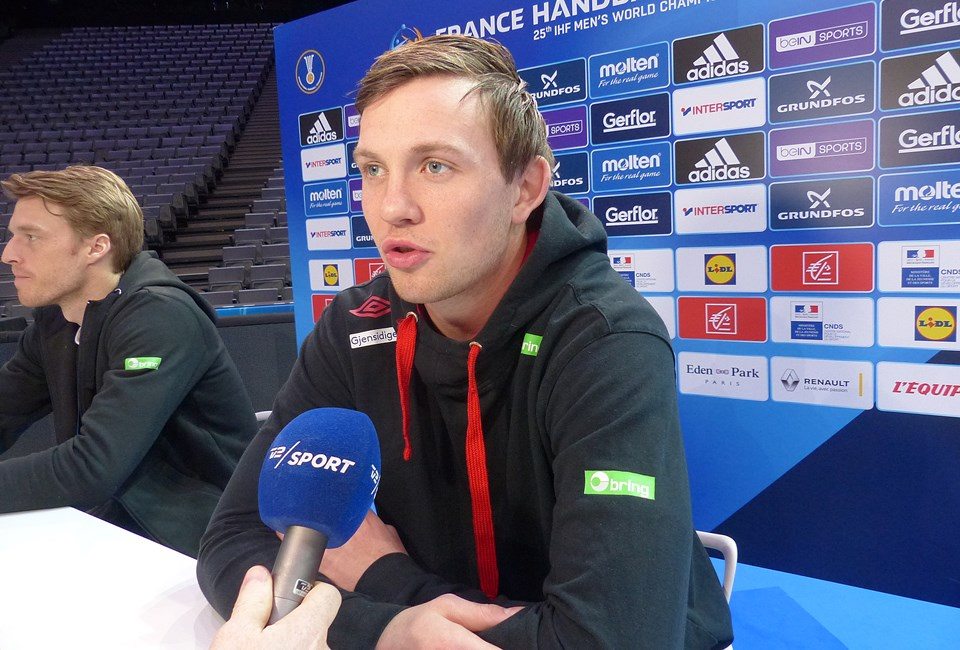 Sander Sagosen is back to handball after 6 months of recovery in THW Kiel victory over VfL Gummersbach 31:28!
The 27-years old Norwegian playmaker/left back is again fit to play handball after serious injury which took him out from the playing court since May 2022.
Sagosen will have a chance to help his team in the last season before move to domestic ambitious project Kolstad IL, but also Norwegian national team which has a demanding group at World Championship 2023 where they will meet Netherlands, North Macedonia and Argentina.