STILL 100 DAYS TO JOIN: Masters Handball World Cup 2018 in Omis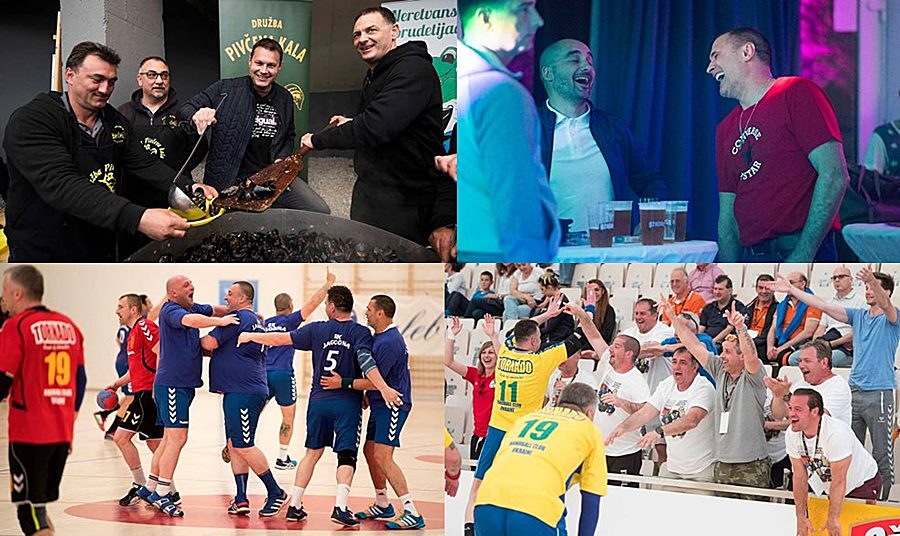 The second edition of Masters Handball World Cup 2018 will take place in the city of Omis (Croatia) on a beautiful Adriatic coast.
Already teams from 10 countries already registered (Brazil, Germany, Czech Republic, Slovakia, Ukraine, Croatia, Bosnia and Herzegovina, Serbia, Austria, Turkey), but there is still time to apply for the most interesting handball event for veterans this year in which you can combine playing with relaxing time among the friends.
Registration fee for all the teams is 200 EUR, while every players paying 140 EUR for three-nights stay in hotel Sagita near Omis.
More information: