Strong Germany beat Tunisia in warm-up for EURO 2016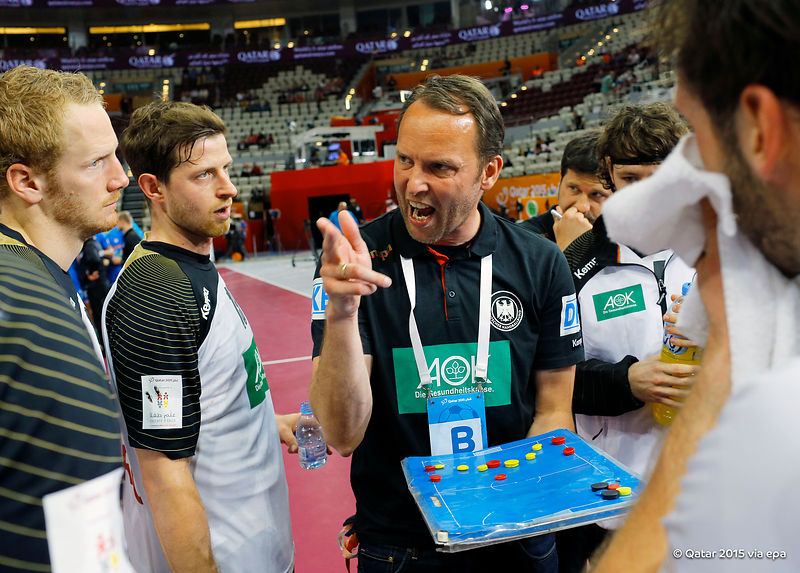 Germany beat Tunisia 37:30 (20:18) in friendly test in Stutgart in front of 6.050 fans in Porsche Arena. Despite huge troubles with injuries, Dagur Sigurdsson team has good evening against one of the best non-European sides with Christian Dissinger in the main role with eight goals.
Germans will have two last tests before the Men's EHF EURO 2016 in Poland, against Iceland on Saturday and Sunday.
Germany – Tunisia 37:30 (20:18)
Germany: Lichtlein, Wolff; Sellin (3), Lemke (1), Reichmann (5/3), Wiede (4), Pekeler (3), Weinhold (5), Strobel (1), Schmidt (1), Fäth (6), Dahmke, Ernst, Pieczkowski, Dissinger (8), Kohlbacher
Tunisia: Sfar, Maggaiz;  Gharbi, Haj, Bhar (2), Souid, Bannour (2), Hosni, Jallouz (9), Sanai, (4) Boughanmi 8/3), Sobhi (5), Amri, Hmida, Chouiref