IHF
Stuttgart, Trier and Dortmund to host Women's WCh 2025 from German side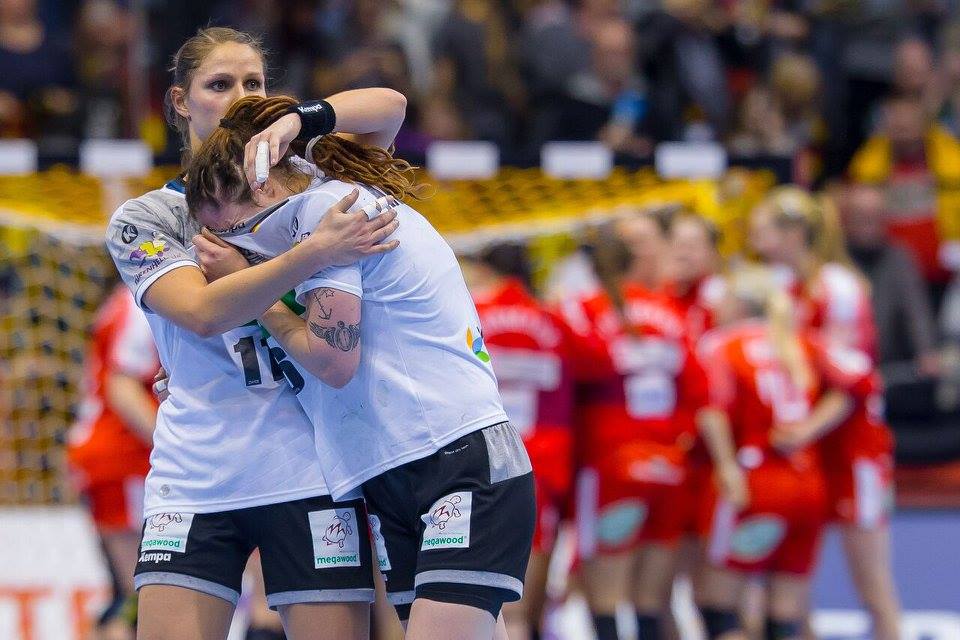 Germany will co-host the Women's World Championship 2025 together with Netherlands.
That will be the fourth time for the biggest handball nation in Europe to host this event. The last time was in 2017.
Three cities will be the hosts – Stuttgart, Trier and Dortmund.
Tournament starts on November 27, 2025.