News
Roster reconstruction in Dinamo Bucharest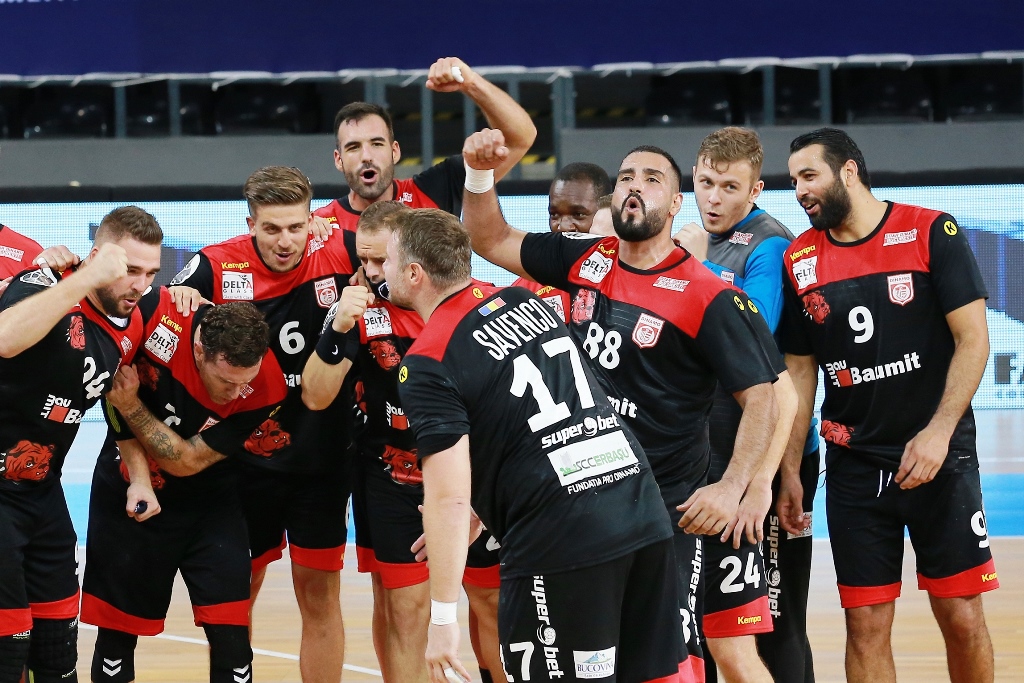 The Romanian champions CS Dinamo Bucharest have big plans under Spanish coach Xavi Pascual.
Romanian GSP.ro wrote about signings for the upcoming season of the club with the biggest budget in this part of Europe – 4.000.000 EUR.
Egyptian left back Ali Zein from Barcelona, ​​Czech right back Stanislav Kasparek , but also the Ukrainian right wing Andrii Akimenko and domestic goalkeeper Alexandru Bucătaru , from CSM Bucharest.
North Macedonian left wing Dejan Manaskov from Veszprem, Serbian playmaker Lazar Kukic from Benfica and Brazilian Joao Pedro Silva , who comes from the Spanish team Puente Genil, should also join.
Amine Bannour, Alireza Mousavi, Khairi, Răzvan Gavriloaia and goalkeeper Andrei Lazăr will leave the champions.
Dinamo is looking for a team for the German Christian Dissinger, who did not accept the reduction of the contract, as he has a salary of 12,000 euros per month, write GSP.ro.
Dinamo's team for the 2022-2023 season
Goalkeeper

 : Ghedbane, Saeid, Bucătaru

Left wing: Manaskov, Alex, Black

Right wing

 : Akimenko, Ghionea, Popa

Line player: Shebib, Sorhaindo, Dedu
Left back: Ali Zein, Nantes, Kuduz, Dissinger, Racoțea, Cumpănici, Militaru
Playmaker: Kukic, Joao Pedro Silva, Bizău

Right back

 : Gurbindo, Kasparek, Humet