SUSPENSION: Suzana Lazovic to miss semi-final against Spain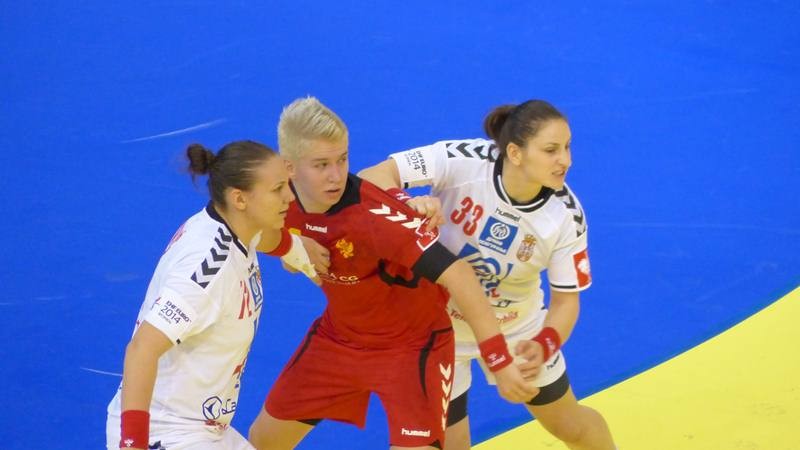 In the first semi-final of the Women's EHF EURO 2014 against Spain, Montenegro will be without one of the crucial defensive players Suzana Lazovic, who got suspension after she has been sent off in match against Sweden.
That will be a huge problem for Dragan Adzic, who practically has Lazovic as the only line-player in the team.
Match will start at 18 CET.
Two and a half hours later, Sweden and Norway will fight for the second place in the Budapest's final.
Suzana Lazovic is one of the roughest players in Women's handball as you can see from the video…
Lazovic against Slovakia low kick from Gagac on Vimeo.