SWE/POL 2023
Sweden beats Iceland, secures 1/4 final and first place at main round!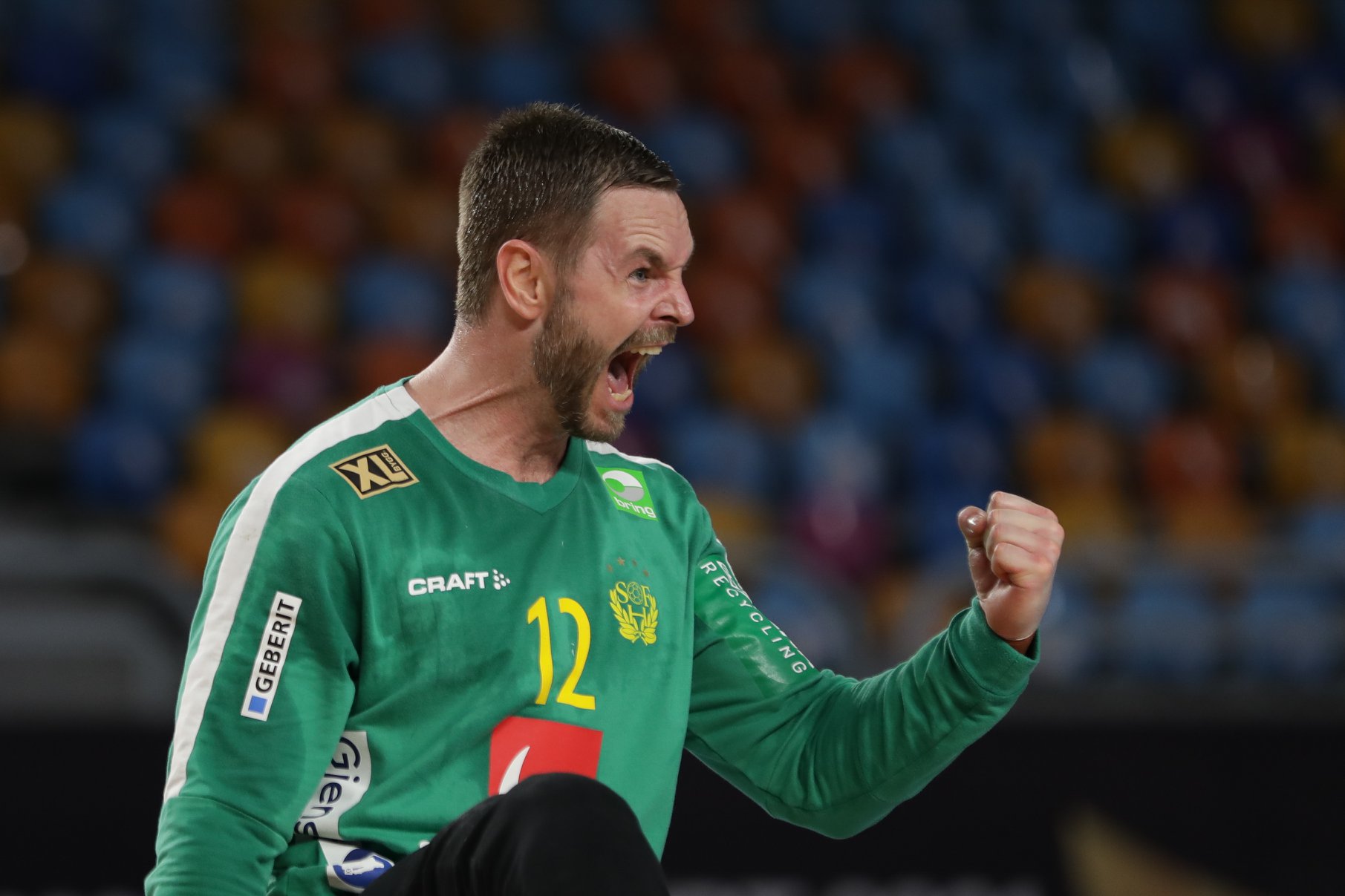 The third quarterfinalist at the 28th World Cup is Sweden! They beat Iceland on home soil 35:30 (18:17) and secured first place in Group 2.
Iceland performed without injured Aaron Palmarson, and couldn't do more against outstanding Palicka and friends. Gudmundur Gudmundsson's side now needs a miracle – they can finish second only if they beat Brazil, Cape Verde doesn't lose against Hungary, and Portugal doesn't win against Sweden.
Hungary has the best position – they need to win Cape Verde, and Sweden's victory against Portugal. If Portugal, Hungary, and Iceland finish with the same points, the goal difference will decide.
Iceland – Sweden 30-35 (16-17)
Iceland: Bjarki Mar Elisson 8, Kristjan Orn Kristjansson 5, Gisli Thorgeir Kristjansson 5, Ellidi Snaer Vidarsson 3, Arnar Freyr Arnarsson 2, Sigvaldi Gudjonsson 2, Janus Dadi Smarason 2, Omar Ingi Magnusson 2, Odinn Thor Rikhardsson 1.
Sweden: Lucas Pellas 8, Niclas Ekberg 6, Jim Gottfridsson 5, Albin Lagergren 4, Felix Claar 4, Jonathan Carlsbogard 2, Eric Johansson 2, Oscar Bergendahl 2, Lukas Sandell 1, Max Darj 1.