Swedish Handball Federation invites on Stockholm Pride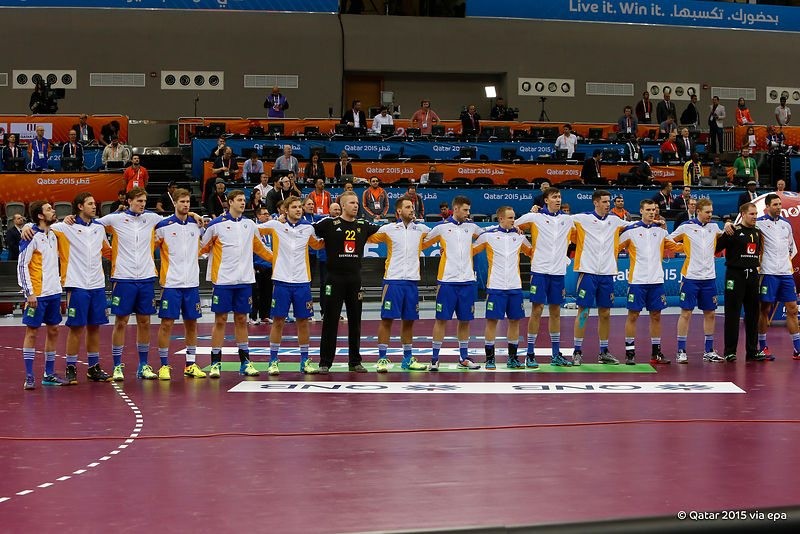 The Swedish Handball Federation continues to work on the field of "sports for all". SHF invites all their membership to join the Stockholm Pride on July 30.
"We encourage participation and hope to districts, clubs, teams, players, coaches, referees, parents, elected officials – in short, all the handball family – want to come and join with us in the parade. Together we create a sport for all", writes in SHF announcement.
Swedish NT captain Tobbias Karlsson wanted to play with "rainbow" captain bandage at Men's EHF EURO 2016 in Poland, but he couldn't…