Tej, Jallouz and Bannour to lead Tunisia in Rio 2016!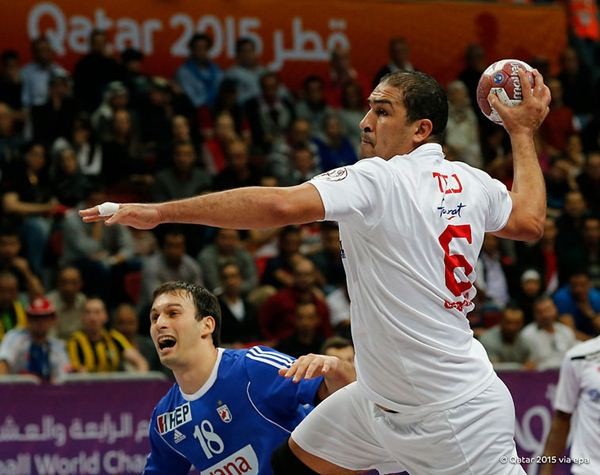 The quarter-finalists of the last Olympic tournament in London 2012, Tunisia, suffering defeats on European tour where they lost matches against Germany and Slovenia (twice), but head-coach Hafedh Zouabi looking forward to upcoming Olympic challenge.
He announced a list of 14 players + substitution for Rio.
Goalkeepers:
Marouene Megayez and Makrem Missaoui (GB),
Wings:
Oussama Boughanemi, Aymen Toumi, Oussama Hosny ,
Back line:
Amine Bannour, Aymen Hammed, Wael Jallouz, Mesbah Sanai, Mohamed Soussi, Mohamed Jilani Maarref, Sobhi Sayed,
Line-players:
Issam Tej, Marouene Chouiref
Reserve:
Abdellah ben Salah