Telekom Veszprem don't count on him – William Accambray to RK Celje PL!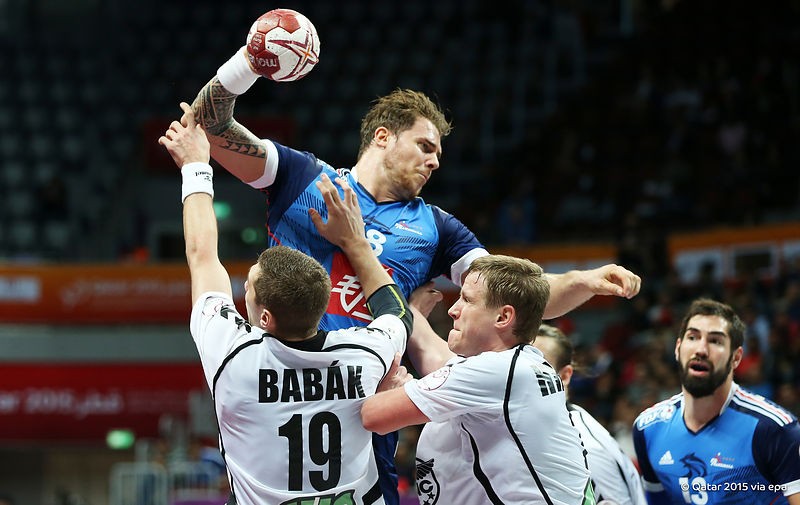 "Real Madrid" is the second name for Telekom Veszprem among handball people across Europe due number of players which are in roster of team from Veszprem Arena. The Hungarian vice-champions will let some players to leave as they don't have place under the "roof", and one of them is French left back William Accambray.
The 30 years-old shooter came in summer 2017 to Veszprem, but Achille tendon injury didn't give him a lot of chance to show what he can.
On his position are also Momir Ilic, Borut Mackovsek and Iman Jamali, so it's clear that there is no chance to see him in some important role after such a tough injury. He is loaned to famous Slovenian team.
But, his new team needs experience and shooting potential. RK Celje Pivovarna Lasko stayed without Daniel Dujshebaev at the start of the season, surprisingly, when he left to Kielce. Now, Accambray will be more than useful addition to the squad of Tomaz Ocvirk, who has Drasko Nenadic and Josip Sarac on the same position.
Some reconstruction of "Real Madrid" began…
source: delo.si