Telekom Veszprem player positive on corona-virus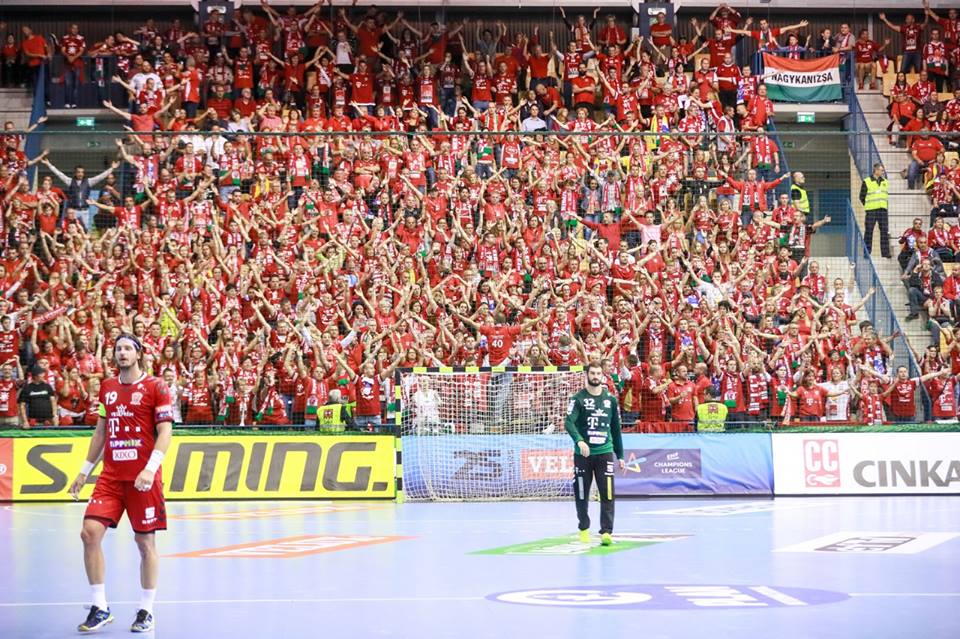 Telekom Veszprem have announced that one player is tested positive on corona-virus:
"After the Hungarian Handball Federation (MKSZ) ended the domestic championships, the players got the permission to return to their homes, back to their families. Not all players have lived with the opportunity yet, in many cases they can only return with serious administrative conditions. In this situation, it looks like they will only need to return to Veszrpém for the start of the preparation for the next season. The only option for their sooner return is if the Champions League would continue in June.
Before the players could start their journey home, they had to go through a compulsory Corona virus test, because they could only leave Hungary with a negative result. Unfortunately, one of our player tested positive, and he has been put under quarantine in his own home with his family for two weeks. Him, and his family are feeling good, and produce no symptoms. The remaining players and Club employees will take care of their needs. Respecting the player's request, his name will not be mentioned. We wish him a quick recovery.