The KING is BACK! Nikola Karabatic to join France in Berlin!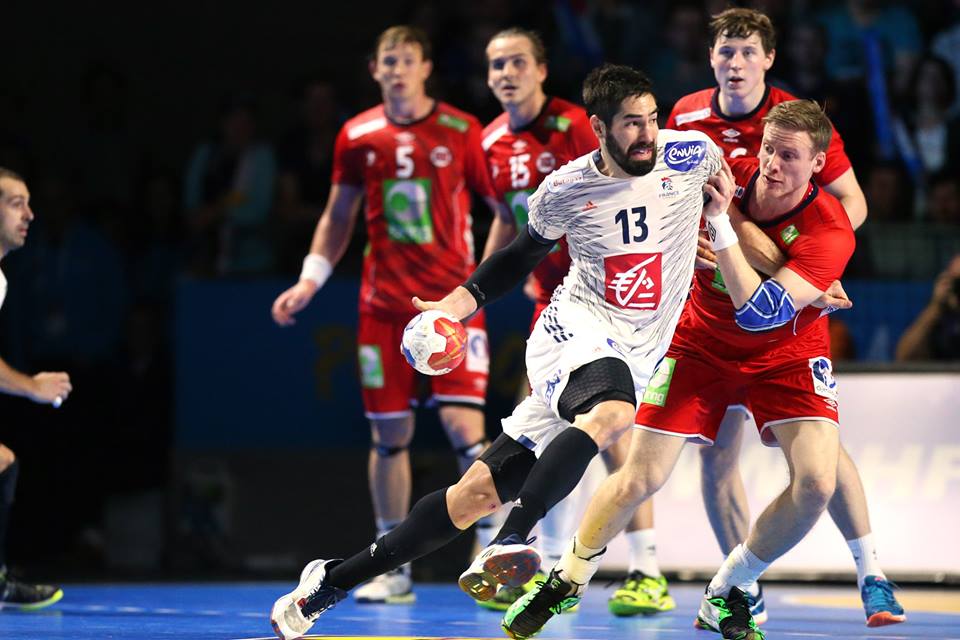 One of the greatest handball players ever, Nikola Karabatic, will join French national team on Saturday afternoon in Berlin. The 34-years old PSG Handball playmaker suffered injury afterward had a surgery in October which had to keep him out of the court until February, but miracle happened and he will be able to help his team-mates in fighting for the fifth World's gold in sixth competition since 2009.
I spoke with the leaders of Paris-SG and conditions are met that Nikola can joins us. He is obviously an important player for us, but at this point, we must check, during training, his ability to join the team – said coach Didier Dinart, writes L Equipe.
For now, Nikola will be 18th player, sitting on the tribune together with Melvyn Richardsson. It is expected to see him on the court on January 19, when Main Round starts…
France beat Brazil 24:22 in very demanding clash at the Berlin's opener.