EGYPT 2021
THE LEGEND! Kiril Lazarov scores 500 goals at World and European championships!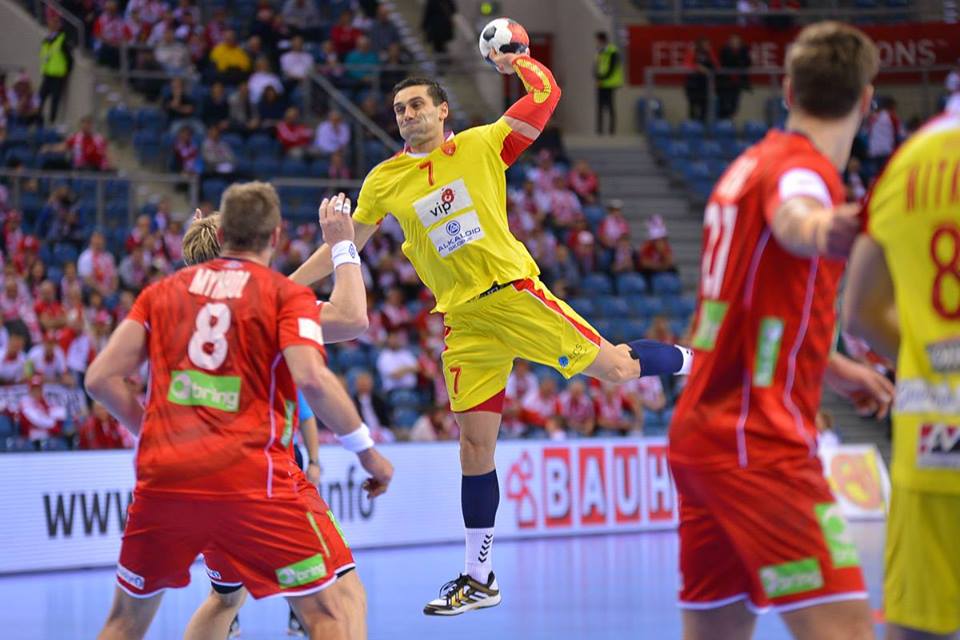 The legend! The goal machine! The North Macedonian right back Kiril Lazarov has played his last match at WOrld Championships against Belarus 26:30.
And he scored 500th goal at big events since his debut at the same place at World Championship 1999.
Bravo majstore!