Thierry Anti and HBC Nantes together until 2020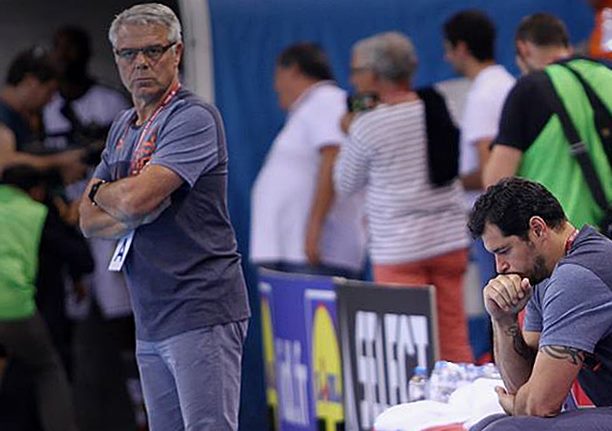 The French vice-champions HBC Nantes extended contract with their coach Thiery Anti until summer 2020. With experienced 58-years old French coach on the bench, HBC Nantes made amazing progress resulting in playing at VELUX EHF Champions League, winning the EHF Cup and second place in strong French Championship.
Anti works in Nantes until 2009. Before, he worked at Paris between 2004 and 2008. He won the French Championship with US Creteil in 1989.
PHOTO: HBC Nantes FB