EHF
THIS WILL BE INTERESTING! Shishkarev, Bobinac, Blazquez, Hanning, Lovgren, Fernandez for place at EHF Executive Board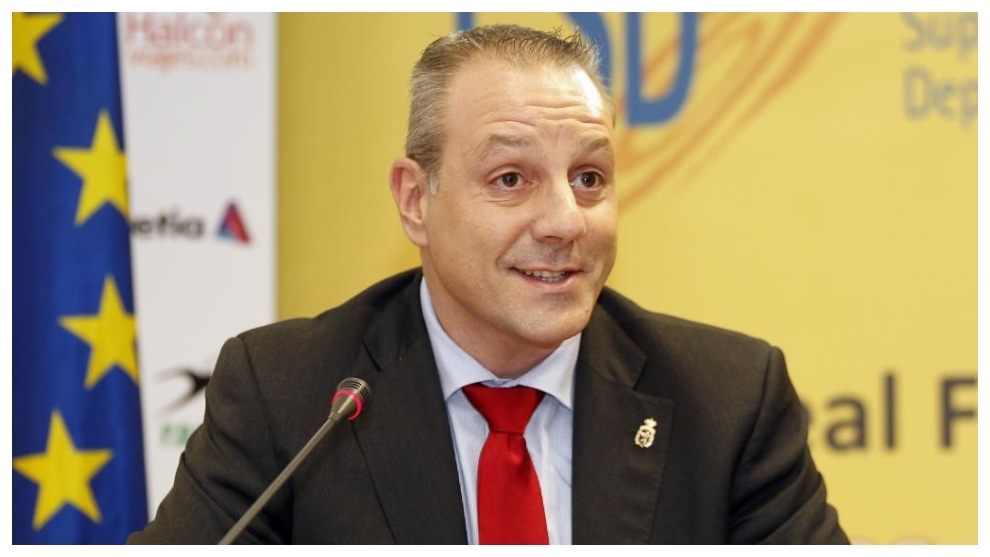 Michael Wiederer is the only candidate for the EHF president at Congress which will be held ion 23/24 of April in Luxembourg.
There are two candidates for vice-president (Predrag Boskovic and Tjark de Lange), but the most interesting race will be for the membership in Executive Board, where 12 names will compete for only three places.
Among them are strong candidates like Stefan Lovgren, Jerome Fernandez or sponsors/presidents of Federations like Sergey Shishkarev, Franjo Bobinac, Francisco V. Blazquez, but also Bob Hanning.
Candidates:
Francisco V. Blazquez Garcia (ESP)
Jerome Fernandez (FRA)
Bob Hanning (GER)
Gabriella Horvath* (HUN)
Eugen Saracini (KOS)
Anrijs Brencans* (LAT)
Tjark de Lange (NED)
Bente Aksnes (NOR)
Alexandru Mihai Dedu (ROU)
Sergey Shishkarev (RUS)
Franjo Bobinac (SLO)
Stefan Lövgren* (SWE)