THW Kiel beat Flensburg to make Championship race more interesting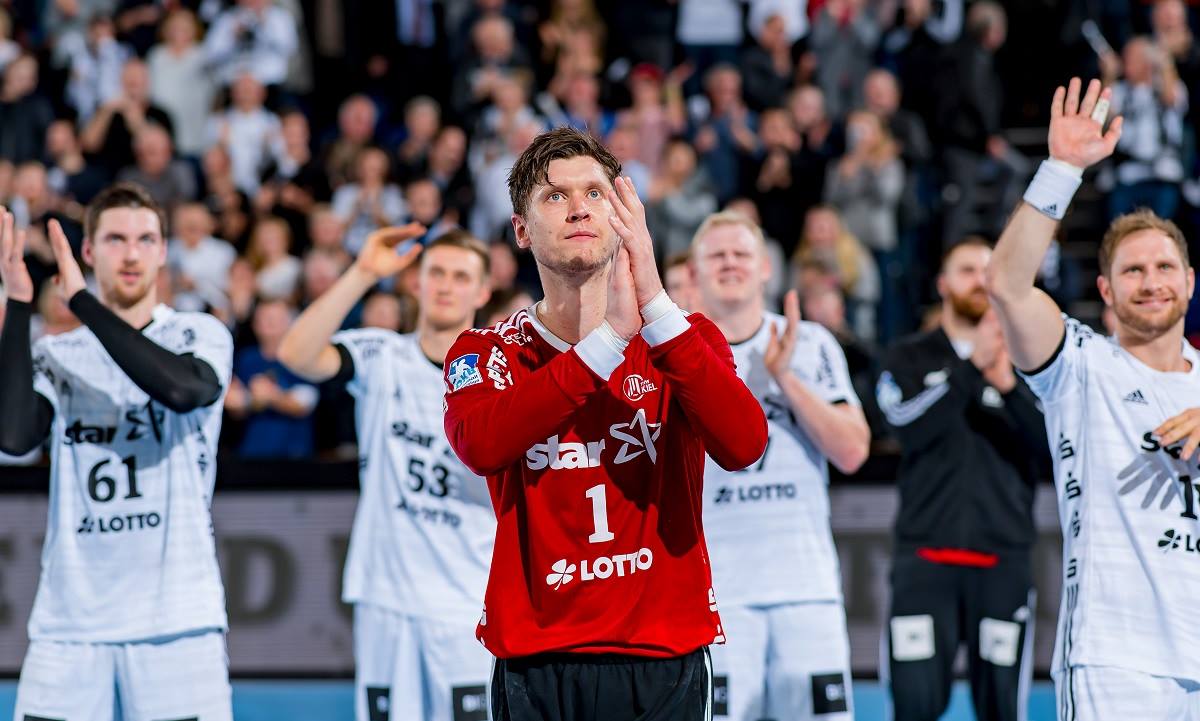 THW Kiel still didn't give up from the Championship title in DKB Bundesliga. "Zebras" beat SG FLensburg Handewitt 20:18 (11:11) in derby match which bring them closer the rivals and reigning champions.
Four matches until the end of the season, team of Maik Machulla still has everything in own hands. With all four wins, trophy will stay in Flensburg.
THW Kiel – SG Flensburg-Handewitt 20:18 (11:11)
THW Kiel: Niklas Landin (14 saves), Wolff (1/1 save) – Duvnjak (6), Reinkind, Magnus Landin (3/2), Weinhold (2), Wiencek (1), Ekberg (3/2), Rahmel, Dahmke, Zarabec (2), Bilyk, Pekeler (3), Nilsson
SG Flensburg-Handewitt: Buric (14/2 save), Bergerud () – Karlsson, Golla (2), Hald, Glandorf (3), Svan (5), Wanne (2/1), Jøndal (1), Zachariassen, Johannesson (2), Gottfridsson (2), Lauge (1), Rød
STANDING:
1.

Flensburg-H.

30
28
0
2
845:682
56

2.

Kiel

31
28
0
3
915:735
56

3.

Rhein-Neckar

30
23
2
5
842:733
48

4.

SC Magdeburg

30
23
0
7
904:778
46

5.

MT Melsungen

30
18
0
12
814:794
36

6.

Fuchse Berlin

31
18
0
13
846:812
36

7.

Bergischer

31
17
2
12
810:798
36

8.

Goppingen

30
16
2
12
802:789
34

9.

Lemgo

30
11
4
15
763:772
26

10.

Erlangen

30
12
2
16
749:779
26

11.

Minden

30
12
1
17
836:845
25

12.

HSG Wetzlar

31
11
1
19
782:813
23

13.

Hannover-Burgdorf

30
10
2
18
824:850
22

14.

Stuttgart

30
10
2
18
819:891
22

15.

Leipzig

30
9
3
18
753:766
21

16.

Gummersbach

30
6
1
23
714:853
13

17.

Bietigheim-Metterzimmern

30
5
1
24
715:885
11

18.

Ludwigshafen

30
2
3
25
696:854
7