THW Kiel richest team in DKB Bundesliga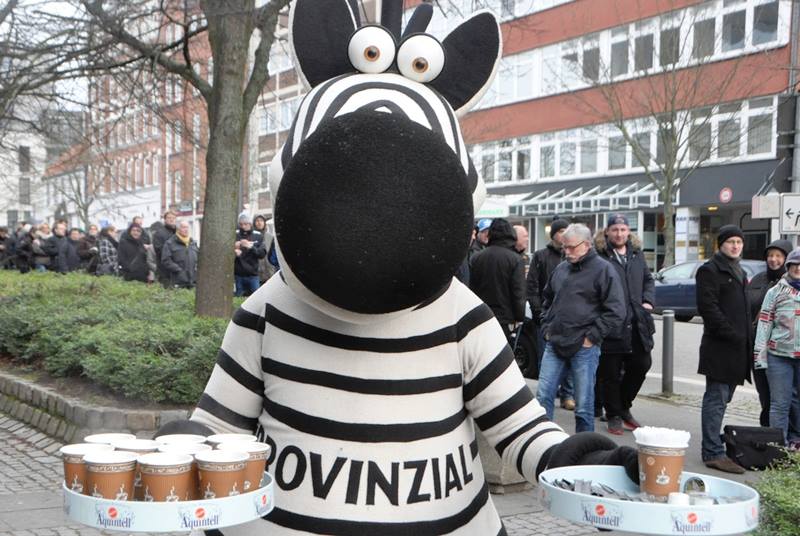 THW Kiel staying the richest team in Germany with the season's budget about 9.5 million EUR. The German champions are far away from the richest team in the world of handball – Paris Saint Germain (14.5 in the last season), but also in much better situation than the other rivals in DKB Bundesliga.
The average budget of DKB Bundesliga team is over four million EUR.
THW Kiel 9,5
SG Flensburg-Handewitt 6,5
Rhein-Neckar Löwen 5,7
HSV Hamburg 5,2
SC Magdeburg 5,1
Frisch Auf Göppingen 5,0
Füchse Berlin 4,5
VfL Gummersbach 4,5
MT Melsungen 4,5
TuS N-Lübbecke 3,5
TSV Hannover-Burgdorf 3,2
TBV Lemgo 3,0
HSG Wetzlar 3,0
Bergischer HC 2,8
HBW Balingen-Weilstetten 2,4
TVB Stuttgart 2,3
SC DHfK Leipzig 2,3
ThSV Eisenach 1,85