EHF
Timur Dibirov to stay at RK Vardar Skopje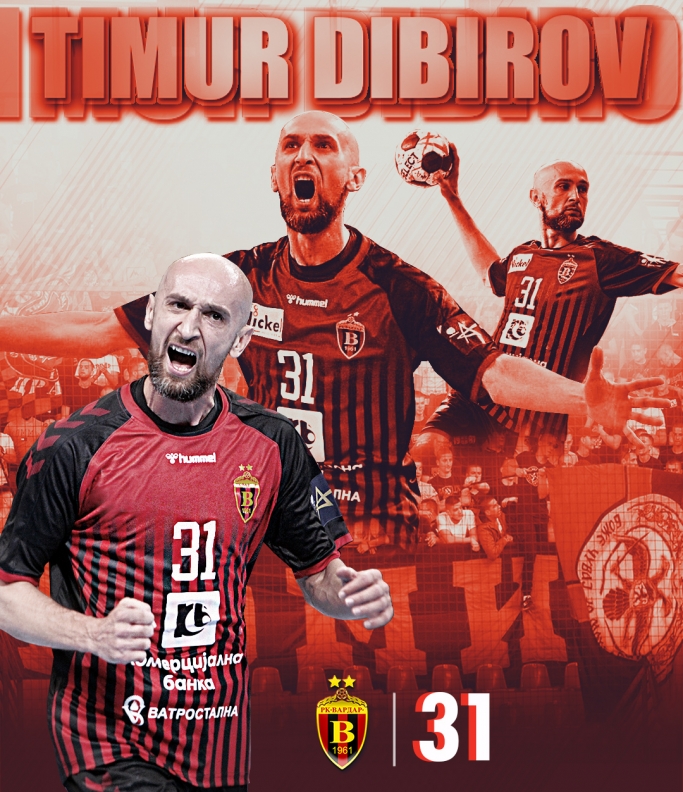 Timur Dibirov will stay at RK Vardar Skopje for one more season!
The 39-years old Russian left wing has decided to stay in black-red jersey for the tenth season in a row.
With his arrival the "golden era" of RK Vardar began in 2013.
The North Macedonian champions have won EHF Champions League twice – in 2017 and 2019.
Dibirov became the third man who pass the 1000 goals in the history of EHF Champions League after Kiril Lazarov and Nikola Karabatic.