TOP 5 IN 2019 – Vyakhireva, Oftedal, Abbingh, Toft….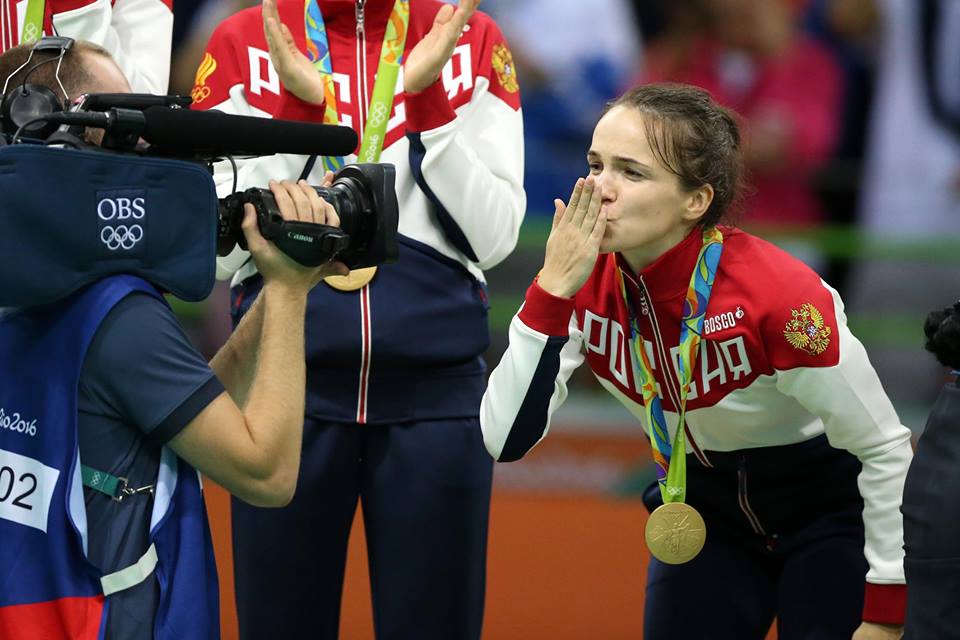 The NBSC WORLD FEMALE HANDBALL PLAYER 2019 is Russian right back Anna Vyakhireva. Cristina was a favorite of handball journalists (12 countries) and handball fans (106.699 votes) across the Globe.
Neagu won 48 votes ahead of Leynaud (44) and Vyakhireva (42).
WORLD FEMALE HANDBALL PLAYER 2019– TOP 5:
Anna Vyakhireva 48
2. Stine Bredal Oftedal 38
3. Lois Abbingh 37
4. Sandra Toft 32
5. Jovanka Radicevic and Eduarda Amorim 28