TOP GOALSCORER: Nora Mork to celebrate hat-trick?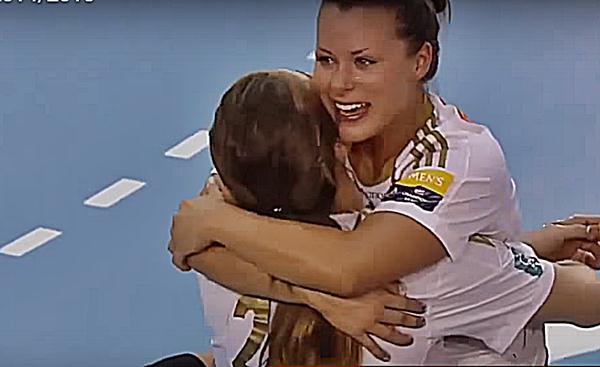 Norwegian star Nora Mork is unstoppable! Lefthander of the Women's World Championship 2017 finalists (Sunday, 17.30 against France) will have chance to celebrate another goalscorer's crown, the third in a row after Olympic Games in Rio and European Championship in Sweden.
The leading star of World and European champions netted 59 goals, nine more than Dutch left back Lois Abbingh and 12 more than Czech left back Petra Luzumova.
It is almost clear that Gyori Audi ETO KC shooter isn't reachable in the moment…