Mediteraneo
Toughest defeat of PSG in the last 8 years!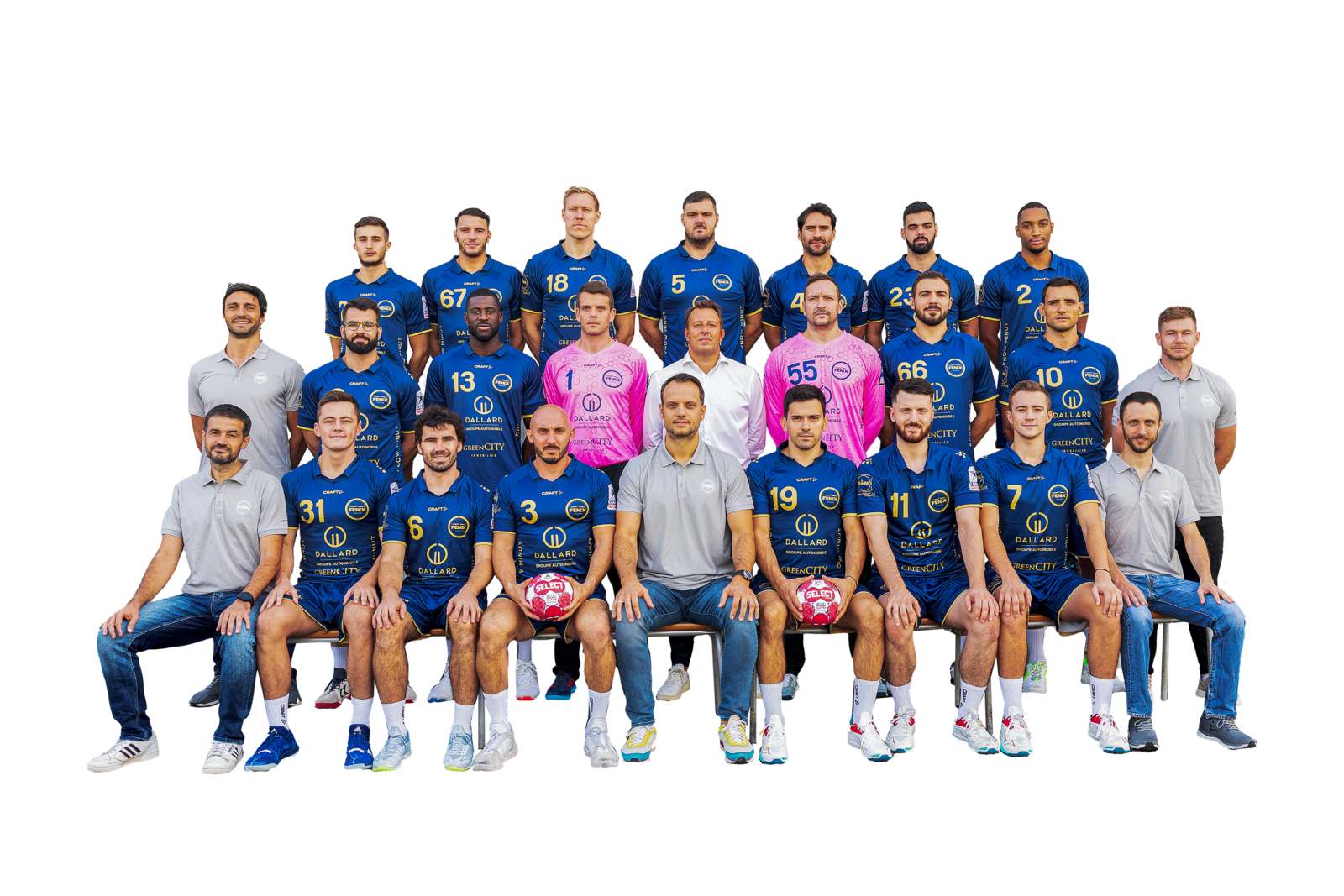 PSG Handball have suffered the toughest defeat in domestic Championship in the last 8 years (last 8 goals defeat was in May 2014 against Montpellier Handball! Fenix Toulouse have been strong for the champions 35:27, who lost the first match in French League after 36 clashes in a row!
Goalkeeper Jef Lettens with 16 saves and captain Nemanja Ilic with 9/9 were the biggest problem for the team of Raul Gonzales.
HBC Nantes overtook the position No.1 as the only team on 100% after Round 3.
RESULTS ROUND 3:
Nantes – Ivry 33:28
Toulouse – Paris SG 35:27
Chambery Savoie – Dunkerque 30:27
Creteil – Chartres 40:38
Istres – Limoges 33:34
Montpellier – Cesson Rennes-Metropole 24:20
Nimes – St. Raphael 35:30
Selestat – Aix 26:29
STANDING:
1. Nantes 3 3 0 0 93:78 6
2. Toulouse 3 2 0 1 105:91 4
3. Montpellier 3 2 0 1 82:76 4
4. Limoges 3 2 0 1 97:96 4
5. Paris SG 3 2 0 1 96:86 4
6. Aix 3 2 0 1 91:86 4
7. Chambery Savoie 3 2 0 1 87:89 4
8. Cesson Rennes-Metropole 3 2 0 1 75:71 4
9. Nimes 3 2 0 1 97:95 4
10. Ivry 3 1 0 2 84:87 2
11. Creteil 3 1 0 2 103:113 2
12. Dunkerque 3 1 0 2 88:92 2
13. St. Raphael 3 1 0 2 86:93 2
14. Chartres 3 1 0 2 99:100 2
15. Istres 3 0 0 3 85:98 0
16. Selestat 3 0 0 3 77:94 0