TWO CROATS OUT, ONE IN! PGE Vive Kielce to stay without Mamic and Cindric, but Karacic is coming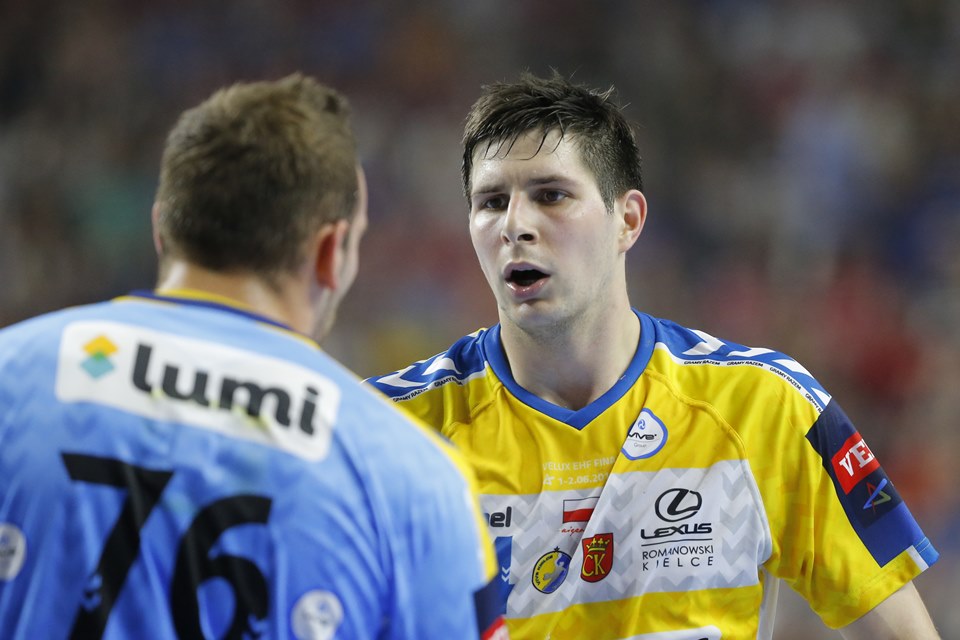 PGE Vive Kielce will have different roster for the next season. Among players who will leave the Polish handball capital are also left back Marko Mamic, who signed three years contract with the German team DhFK Leipzig, and playmaker Luka Cindric, who is close to sign the deal with the Spanish champions FC Barcelona Lassa.
On the other side, hero of EHF Champions League Final4 from RK Vardar, Igor Karacic is coming to Kielce where he will play again with his team-mate from Skopje's time Alex Dujshebaev.