Ukrainian Handball Federation stops Motor Zaporozhye to play SEHA League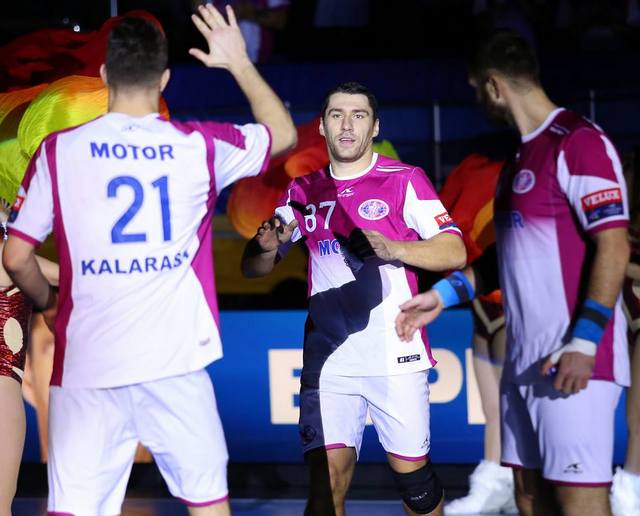 Ukrainian Handball Federation had to deal with decision of Goverment that national champions Motor Zaporozhye can't be a part of the regional SEHA Gazprom League.
"Federation doesn't support appearance of Motor Zaporozhye at SEHA Gazprom League due our clear opinion that on Ukrainian teritory can't be presented organization with the main sponsor Gazprom. Our State has a clear decision about it, and we respect our laws", it is written in statement of UHF.
SEHA Gazprom League will now have a short period of time to find a replacement for Ukrainian best team.