Uwe to stay or to go? "Lions" more optimistic now!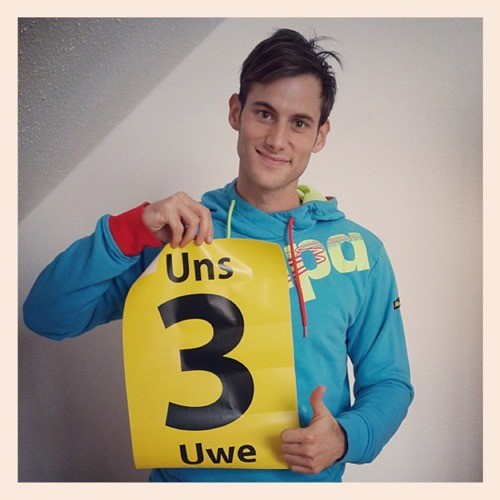 The biggest question in German handball, but also on European handball market is whether Uwe Gensheimer stays in Rhen Neckar Lowen or sign for THW Kiel or FC Barcelona? Even some handball media asked fans about that, but what is more important is what will decide fantastic German left wing who is "son of the club" from Mannheim. Some rumours speaking about that Uwe is close to sign a new deal with the "Lions":
– I am optimistic that he will choose us. I believe that he realized what he means for us. He is the key person here – said Lions' manager Thorsten Storm.