Vedran Zrnic to Besiktas Mogaz HT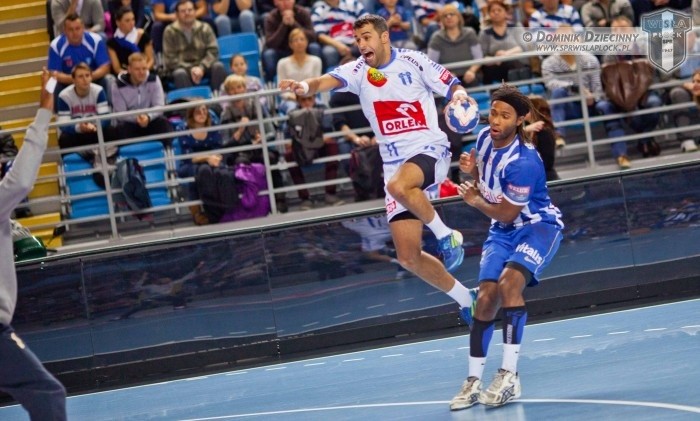 Legendary Croatian right wing Vedran Zrnic is the new reinforcement of the Turkish champions Besiktas MOGAZ HT, writes Balkan-Handball.com. The Turkish team didn't start well in the EHF CL season, collecting all four defeats, so ambitious management began to think about the players which could raise their level of performance. One of them is experienced 35 years old lefthander, who was free agent, since he helf Polish runners-up Orlen Wisla Plock.
Another Croatian wing, current NT member, Ivan Nincevic is also playing for Besiktas.
Zrnic has a fantastic career with seven years in VfL Gummersbach, and before that Slovenian RK Gorenje and RK Prule, followed with all major medals with Croatian NT in the recent 10 years…