VELUX EHF CL: RK Celje with a sensational home win over THW Kiel!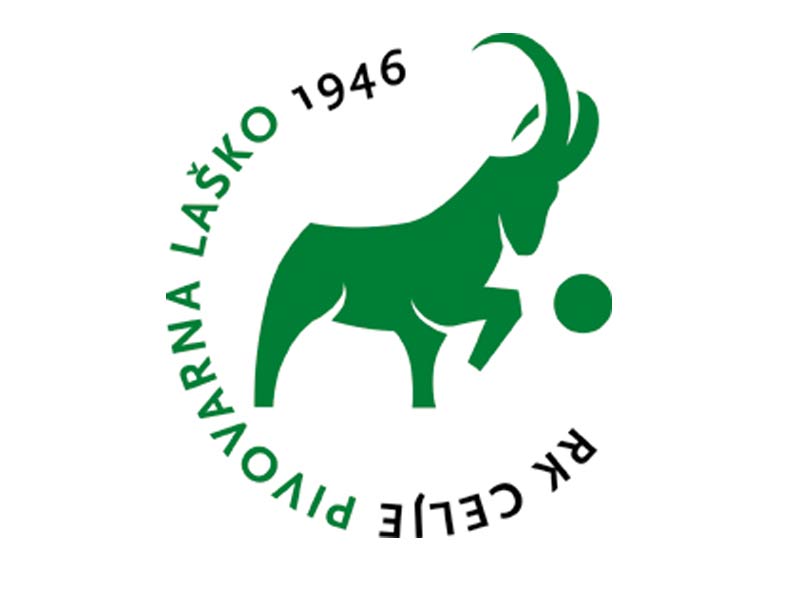 In a spectacular game in Zlatorog Arena, home team RK Celje made a huge surprise, something no one really expected, a sensational victory over THW Kiel.  Good work by RK Celje has now put them on same level in the group as Atletico Madrid and IK Savehof who play each other tomorrow, which makes the group even more complicated now.
THW Kiel started the game well, and once even had three goals lead in the first half, but as the first half came to close, THW's lead was going down and in the end teams went at half time with a draw, 12:12. In the second half, RK Celje on the wings of the support of the loud crowd in Zlatorog Arena started to dominate THW. A one-to-two goals lead was being maintained by the home team, and in the end of the game Celje even made it 31:27, and with THW's last goal in the match, the game ended 31:28.