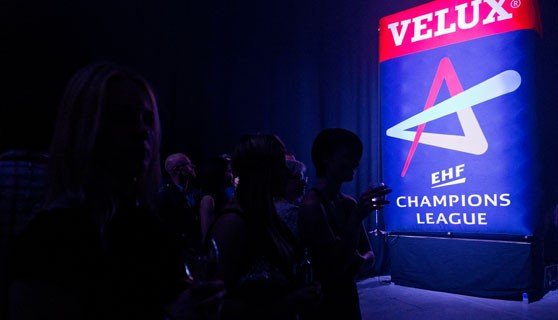 Spanish vice-champion and last season VELUX EHF CL finalist, BM Atletico Madrid is defeated for the third time in the Preliminary Round of VELUX EHF CL 2012/2013. After home loss against THW Kiel and MKB Veszprem, Talant Duyshebaev and his squad negatively surprise their fans with another defeat in Sweden against Savehof 35:30.
In the second match of the day, Fuchse Berlin had easy job against Kadetten Schaffhausen 31:27. Slovenian Gorenje Velenje celebrated second victory over BSV Silkeborg 31:23.
Gorenje Velenje: Gajić (18 odb), Taletović, Melić 9, Medved 2, Bezjak 3 (2), Pucelj 1, Dolenec 4 (3), Cehte 5, Miklavčič 1, Gaber 4, Golčar, Dobelšek 2, Gams, Bajram, Nosan, Dujmović.
Bjerringbro Silkeborg: Šijan (2 odb), Jakobsen 2, N. Nielsen 1, M. Nielsen 1, Olafsson 4, Mortensen, Lauge 3, Jörgensen 1, Kirkegaard 1, Green Krejberg (8 odb), Baagöe 5, Kristiansen 3, K. Nielsen, Schilling 2.