Veselin Vujovic: I would win medal with Slovenia at EURO 2020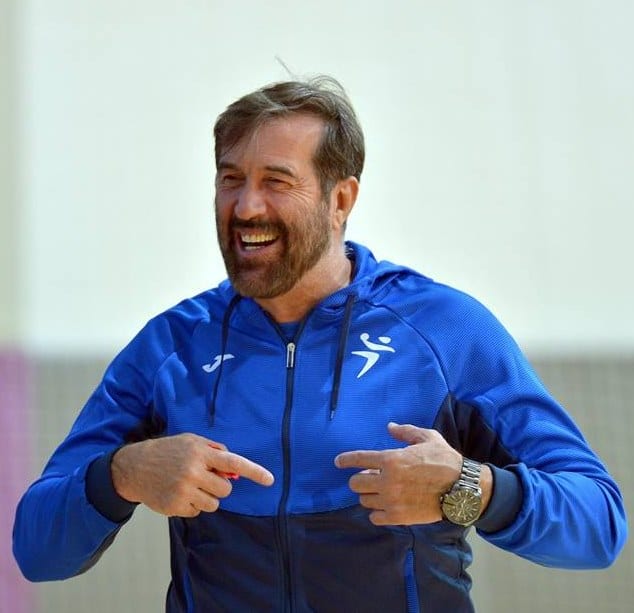 Ex-Slovenian coach, currently on RK PPD Zagreb bench, Veselin Vujovic, talks in podcast of Balkan-Handball.com on many topics, one of them was EHF EURO 2020, where Slovenia won fourth place.
I couldn't imagine that I will lose job, there was normal communications between us. I would win medal with Slovenia in January. It was never that easy. Denmark and France have been out, chance was big, they need to win one of the last two matches to take a medal. Slovenia signed a coach who made an incredible result with Flensburg in one final, but before and after that he didn't make anything, but when you win once, you are always European champion. He has a good rating. Ten days before we parted ways, I was with president Bobinac, we made a programme, everything was OK. Media made that verbal delict with player bigger than it was. I said after all to president "it's better to leave team than to work under pressure". I can say that we stay in good relations after all. Maybe one day I will comeback", said Vujovic who worked with Slovenia from 2015 to 2020, taking a bronze at World Championship 2017.