VIDEO: 25 years ago Elgoriaga Bidasoa from Irun conquer Europe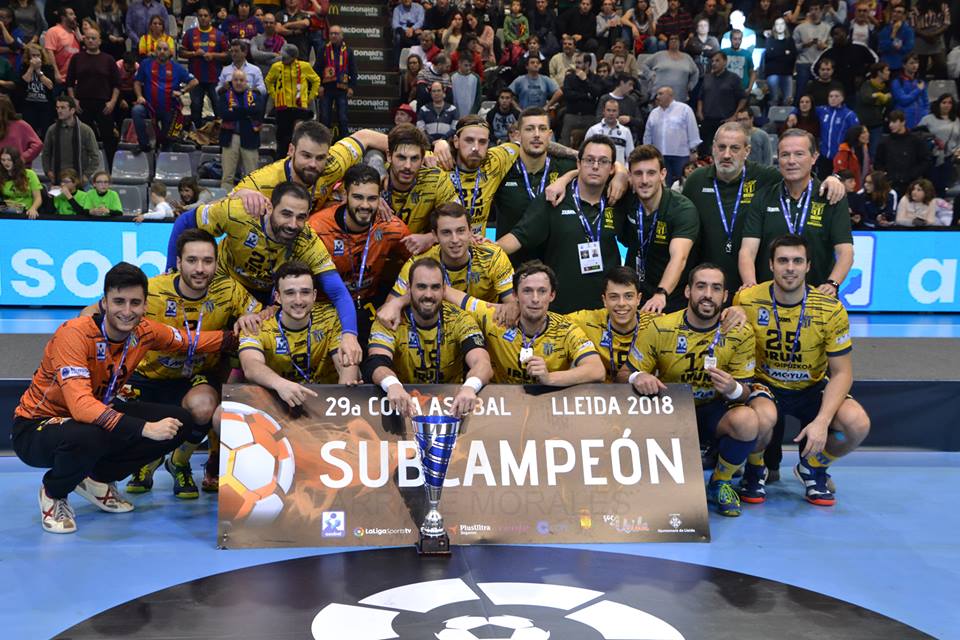 It was April 22, 25 years ago, when Spanish club Elgoriaga Bidasoa from Irun won the first and the last title at EHF Champions League. Team led by Tomas Svensson and Nenad Perunicic conquered European handball in fantastic season which ended in front of 10.000 fans in Zagreb, where "Ledena dvorana" was burning for the third trophy of their heroes from RK Zagreb, but it wasn't enough.
The Serbian left back Nenad Perunicic played one of the best games in the history of EHF CL finals. Team from Bidasoa saved 30:20 from the first match, even celebrated 28:27 in the hot atmosphere of Croatian capital.
Take a look on it…