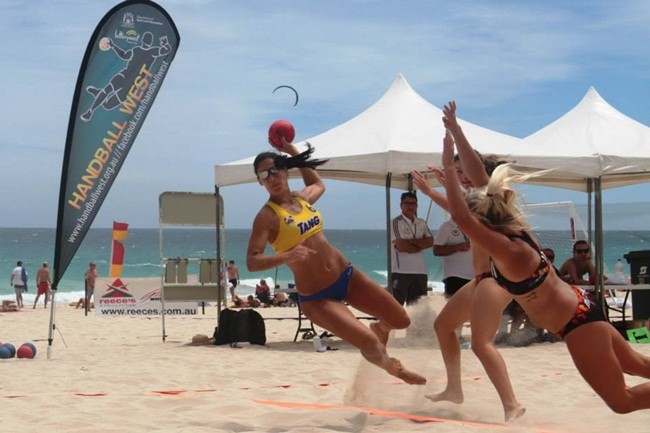 Handball-Planet.com already wrote about Australian Beach Handball Championship in Perth. Now, we can see how Australian handball lovers enjoy handball summer. Europe is jealous…
Beach Handball as the biggest chance that handball becomes global sport?
Come to Split (Croatia) next June and enjoy one of the biggest Beach Handball tournament in Europe this year!