VIDEO: Magic feint by Ahmed El-Ahmar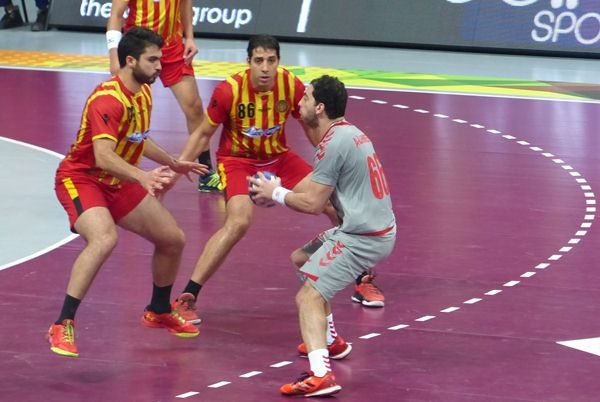 One of the iconic person in African handball, Ahmed El-Ahmar is famous for his feint which made a lot of troubles to defenders through the years.
Some of them could be seen in this video. For many years star of Egyptian national team, now at age 36 play at domestic Zamalek.
Here is the video.